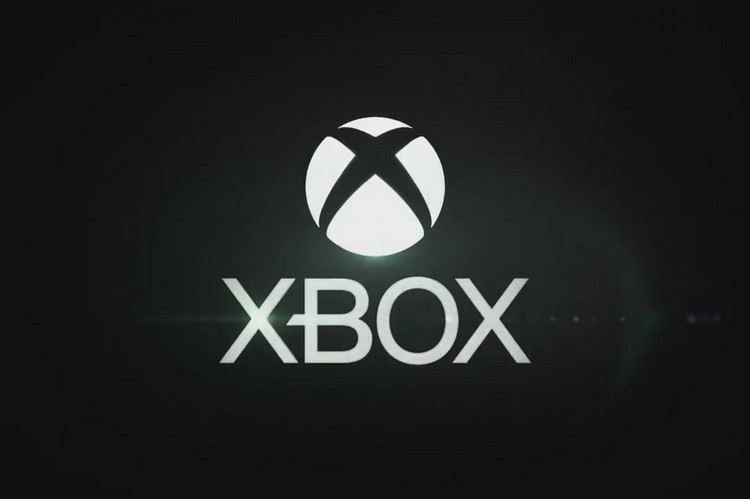 Microsoft was fighting a battle with the Federal Trade Commission (FTC) over the Activision Blizzard acquisition deal, worth $68.7 billion. In a recent turn of events, a massive leak has emerged that has revealed several major details regarding future plans for the Microsoft Xbox console, upcoming game exclusives, a new controller, and much more. Here is what we know:
Next-Gen Xbox Console Planned for 2028, Will Rival PlayStation 6
The leaked documents somewhat confirm Microsoft's plans for its next-gen Xbox console. We have no idea what it would be called because of Microsoft's weird naming scheme, but it will rival Sony's upcoming PlayStation 6 (PS6), which we don't know much about right now. The leaked documents (reportedly from May 2022) only reveal Microsoft's plans for the new & next-gen Xbox Series X/S console, and it doesn't necessarily confirm any finalized specifications.
The leaked release date is 2028, which is almost five years away. Of course, this means that many internal specifications can change when it comes to what Microsoft will put in the next-gen Xbox console. Still, here are the current planned features and specs of the upcoming Xbox console which will become a PS6 rival:
AMD Zen 6 processor with hybrid big & little CPU-core design
Navi 5 graphics chip, potential co-design with AMD
New NPU Chip, for programmable ML silicon targeting specific workloads
Improved, next-generation DirectX Ray Tracing Support with Dynamic Global Illumination
Machine learning-based Super Resolution technologies (probably similar to AMD's FidelityFX Super Resolution)
New Xbox Series X & Series S Refresh Consoles Planned for 2024
New Xbox consoles are coming soon, including a refreshed Xbox Series X as well as Series S console. These will become successors, and the upcoming Series X refresh will end up rivaling the upcoming Sony PS5 Pro (all leaks covered here). The leak states that the Xbox Series X successor, code-named Brooklin, will be the most powerful Xbox console.
When will the refreshed Xbox Series X & Series S consoles launch? According to the leaked documents, the announcement will happen next year in Summer 2024. Microsoft's leaked plans reveal a potential launch of the refreshed Xbox Series X and Series S consoles in October & August 2024, respectively. Here are the planned features and specs of the upcoming 2024 Xbox Series X refresh console:
Brings 4K Gen 9 Console Gaming
6nm chip with improved efficiency
No disc support, all-digital console
Wi-Fi 6E & Bluetooth 5.2 Support
USB-C Port with power delivery support
15% lower PSU (power supply) requirements
Talking about the Xbox Series S (code-named Ellewood), its leaked features mention Wi-Fi 6E & Bluetooth 5.2 support along with higher internal storage (1TB). It will also deliver Gen 9 console gaming with reduced power requirements. Both consoles are supposed to come out with an all-new, more immersive controller, as stated in the leak. Speaking of the price, the leak mentions the cost will remain the same for both the new Series X and Series S refresh consoles at $299 and $499, respectively.
New Xbox 'Sebile' Controller Leaked: Details
The leaked documents reveal that the next-gen Xbox consoles, slated for a 2024 release, will include the new Xbox controller code-named Sebile. This controller will feature Bluetooth 5.2 and a Direct-To-Cloud connection, presumably allowing it to connect seamlessly to the server streaming the cloud games. This would lower input lag and overall controller response time significantly, and bring cloud gaming closer to native gameplay.
Surely, this must not be the only new feature of the new & upcoming Xbox Sebile controller. Not everyone cares about cloud gaming, and Microsoft is definitely planning additional advancements in the new Xbox controller that are exciting! Just like the PlayStation DualSense controller haptics, the new Xbox controller is planned with Precision Haptic feedback technology.
It also mentions VCA haptics that will double as a speaker. It sounds similar to the current DualSense feature, in which you can hear audio like the web coming out of Spiderman's shooters which makes the gameplay more immersive. The leaks suggest that the Xbox Controller will feature more modular thumbsticks that boast better durability and reliability. The controller will also include a Lift to Wake feature. Presumably, Lift To Wake will help gamers conveniently start their Xbox console with the new controller.
The leaked documents have been removed, but we all know that once something is uploaded to the Internet, it is hard to make it go away. It will definitely be very interesting to see what game developers do with all these new features.
The upcoming next-gen Xbox consoles could give tough competition to Sony. This is especially true when we consider the Series S is one of the cheapest current-gen consoles. What are your thoughts on the upcoming consoles and controller? Let us know in the comments below!
---
Load More