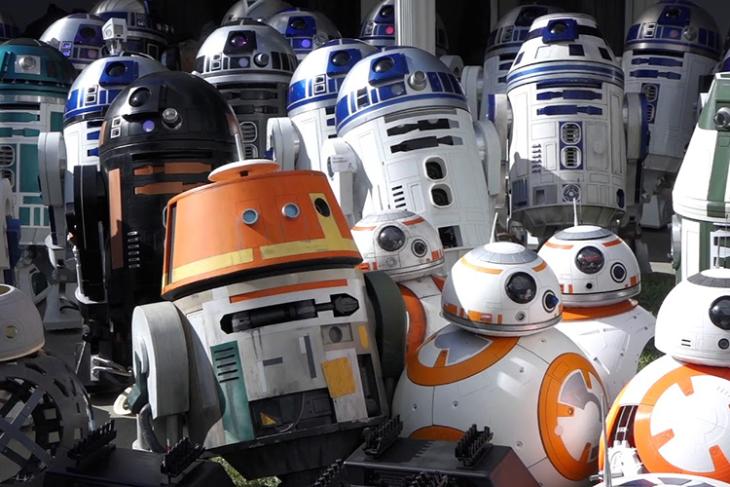 Recently, Mozilla announced announced that it is building a browser called Firefox Reality for VR which would be hardware agnostic, and would also prioritize user privacy.
Now it's announcing 'Hubs by Mozilla' a new upcoming Open Web VR experience that is will bring a virtual chat room where people can meet like they would in real life. The best part about Hubs is that all you have to do is open a link in the browser and start interacting in an virtual reality interface over the web.
Hubs can be used to create chat rooms where you can invite friends using a sharable link. Mozilla says that it's focusing on Mixed Reality technology to enable social VR meetups or chat sessions. But the platform is much more exciting as it does not require you to have an expensive VR headset, and even works with a Google Cardboard using a smartphone.
At the same time, it also supports leading headsets including Oculus Rift and HTC Vive. The idea is to make the experience available to as many users as possible which is why, Hubs is built for the web, and works without an app or special plug-ins or installation requirements.
The graphics obviously would not be stunning on low-end hardware, but Mozilla is focussing on getting more people familiarised with the virtual reality interface.
The platform is built on WebVR protocol, so Hubs is can be expected to work with Mozilla's own Quantum but also Chrome and Edge on both desktop and mobile versions.
Mozilla is also keeping privacy as one of the most critical factors. Moreover, it feels confident of improving Hubs from its current prototype stage to a full-fledged platform for virtual social interactions.
Mozilla might secretly analyze behavior patterns of users to train machines or an AI, but that thought is simply born out of concerns cropping up since the Facebook fiasco.