Picture-in-Picture was one of the best features introduced with Android Oreo, and ever since then, many users have been asking when the said feature would make its way to all of other Google products. Well, after the latest material design refresh in Google Chrome, it seems to be that Google might be adding another new feature to the desktop browser. We had previously reported about YouTube Experimenting With Picture-in-Picture Mode for its desktop site, and now it seems like Google has officially added specific flags to Google Chrome to support PiP. Intrigued on how it works? Well then, read on, as we show you how to get picture-in-picture mode on Google Chrome on Desktop:
Get PiP Mode on Chrome Desktop
1. First off, download and install Google Chrome Canary on your Windows or macOS device. Make sure that you're running version 68 or above.

2. Next up, type "chrome://flags" in the URL and enable the following flags:
#enable-experimental-web-platform-features
#enable-surfaces-for-videos
#enable-picture-in-picture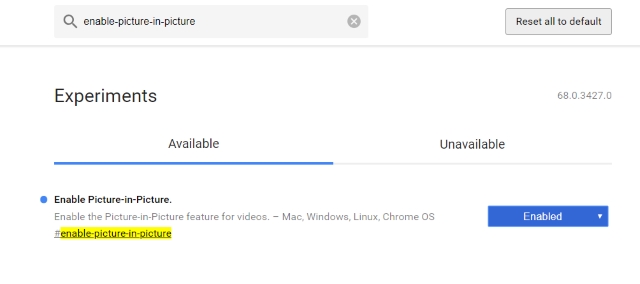 3. After enabling all the flags, click on the "Relaunch Now" button to restart your Chrome Canary.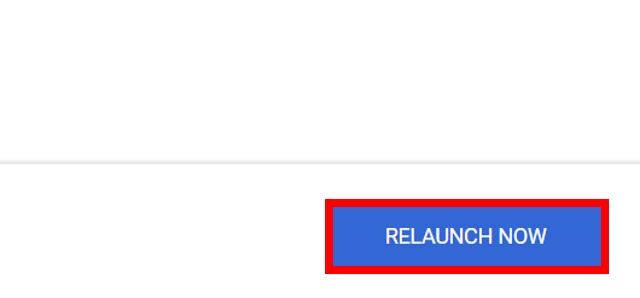 4. Next up, download the Picture-in-Picture extension .ZIP file and extract it to any folder.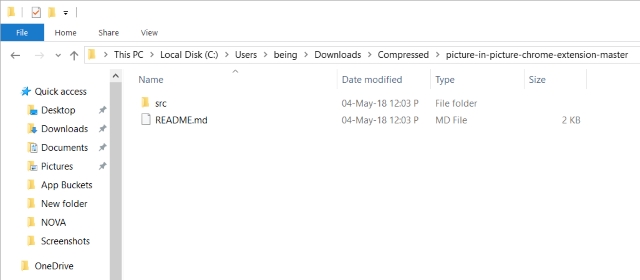 5. Type "chrome://extensions" in the URL of Chrome Canary, and toggle the "Developer mode" in the top-right corner.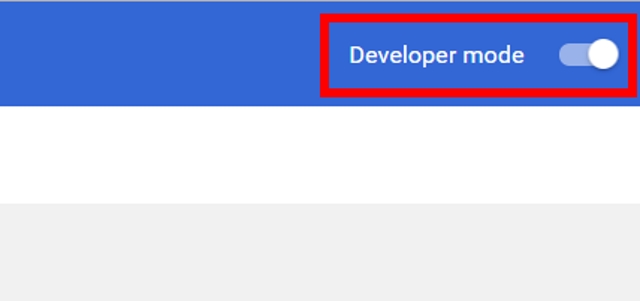 6. Click on the "Load unpacked" button in the top-left corner.

7. In the dialog box that appears locate and select the "/src" folder from the directory where you unpacked the zip file.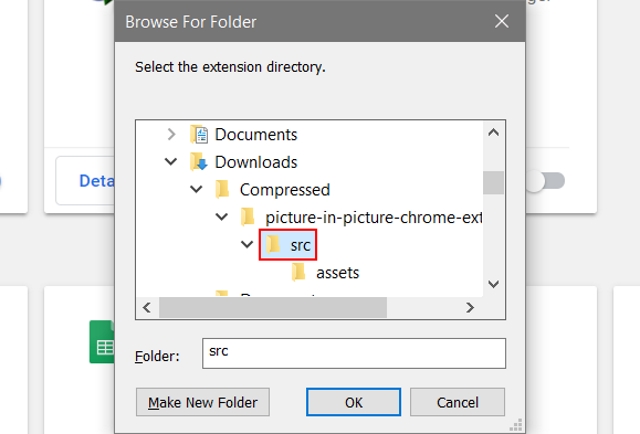 8. The Picture-in-Picture extension should now be enabled.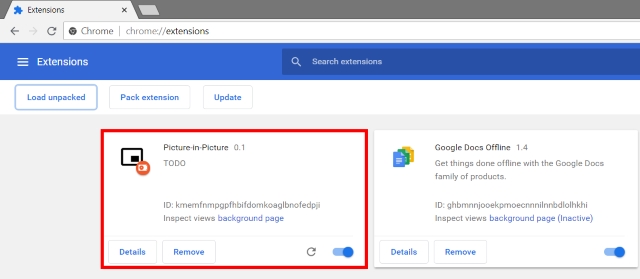 9. And that's it. Simply head over to any YouTube video and click the extension browser icon to toggle Picture-in-Picture for the current video.
SEE ALSO: How to Enable New Material Design Theme in Chrome on Windows
Watch Videos with Picture-in-Picture Mode on Chrome
Thanks to the above-described method, you can finally watch Picture-in-Picture videos on the Google Chrome on your desktop. I can't tell you for how long I've wished for this feature to be a reality. That being said, the Picture-in-Picture flags are currently only available for Canary users. When, and even if, the feature will make its way to the stable variant remains to be seen.
So, did you try out the new Picture-in-Picture mode on your Google Chrome desktop browser? If so, share with us your experiences in the comments down below.