It's really surprising how long it took Apple to bring a simple feature which users have been asking for ages. I mean till iOS 11, users were not able to see favicon in Safari which is something that bugged me a lot. Thankfully, iOS 12 is bringing support for favicon and this is one of those tiny things that gives me a lot of joy. That said, for some reason favicon in Safari is not enabled by default and you have to manually enable it. Since, Apple doesn't mention favicon anywhere in Safari, it's not so straightforward as to how you can enable them. That's why, to make things easier for our readers we are bringing this nifty tutorial where we show you how to enable favicon in Safari in iOS 12:
Enabling Favicon in Safari in iOS 12
Note: We are using iPhone X to demonstrate this tutorial, that said, the feature will work on any iPhone as long as it is running on iOS 12.
If you are a long time iOS user, you know that Apple likes to hide app specific settings inside its main Settings app. The same is true for Safari specific settings, hence, to enable favicon, you will have to use the Settings apps. Just follow the steps given below and you will be able to do it in a few seconds. This one is going to be a short tutorial:
Open the Settings app and then tap on Safari.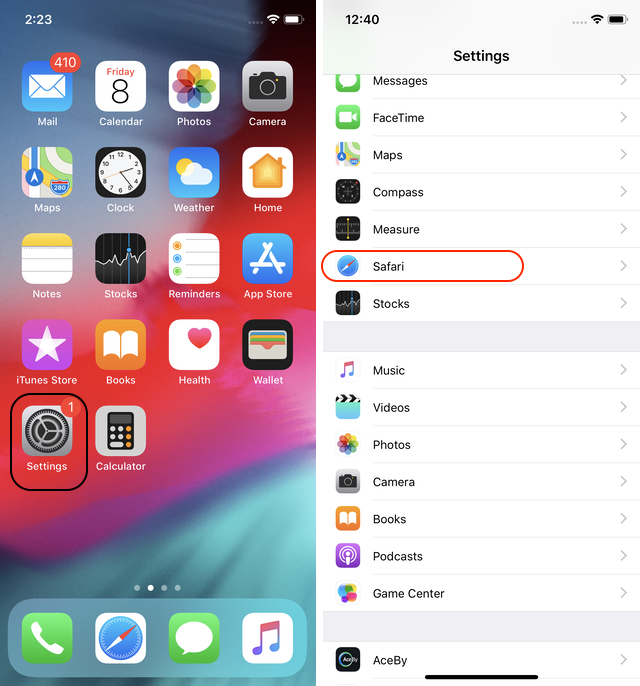 2. Here, scroll down to find the "Show Icons in Tabs" option and enable it.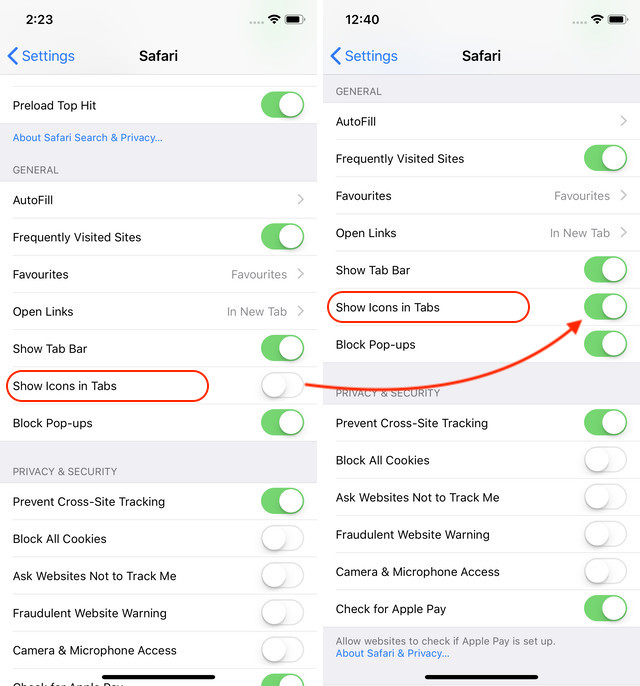 3. That's it. Now you should be able to see favicon in your Safari tabs just as shown in the picture below.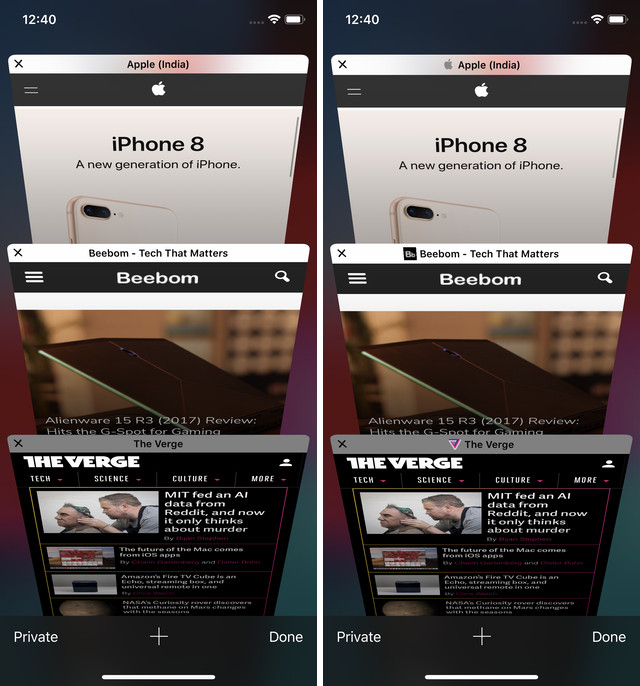 Enabling Favicon in Safari in macOS Mojave
Enabling Favicon in Safari in macOS Mojave is even easier than it's on iOS 12. First, open Safari and then hit "Command+Comma" keyboard shortcut to open the Preferences Panel. Here, tap on the Tabs menu.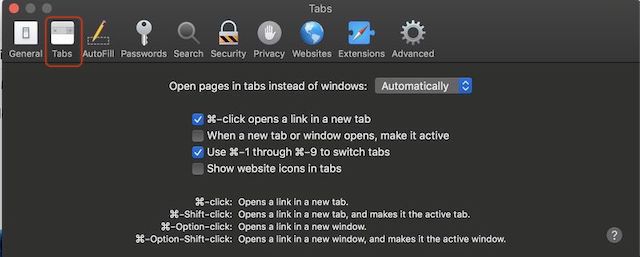 2. In the Tabs menu, enable the last option which reads, "Show websites icons in tabs". That's it, you have now enabled Favicon in Safari.
3. In the pictures below, you can see how your Safari Tabs look before and after enabling the Favicon.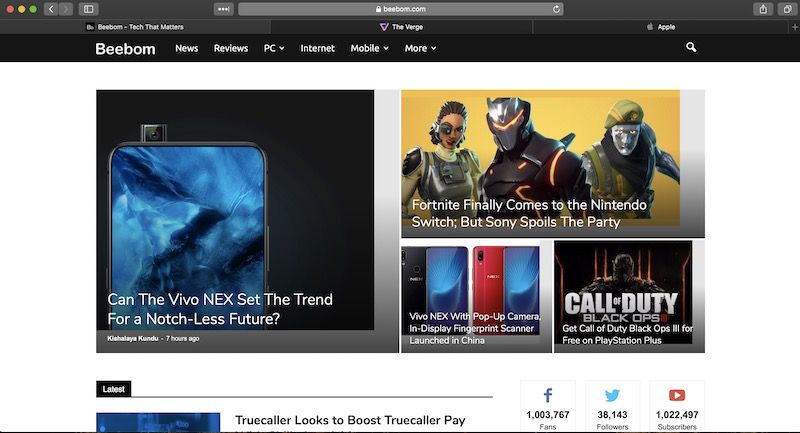 SEE ALSO: 15 Best New iOS 12 Features You Should Know
Enjoy Website Favicon in Your Safari Browser
The ability to show favicon has been missing in Safari since its inception and it was one of the most user requested feature for the app. With iOS 12 and macOS Mojave, Apple has finally given users what they were asking for. I love this feature but what about you? Do you think favicon support in Safari makes any difference or does this not affect you at all? Let us know by writing in the comments section below.