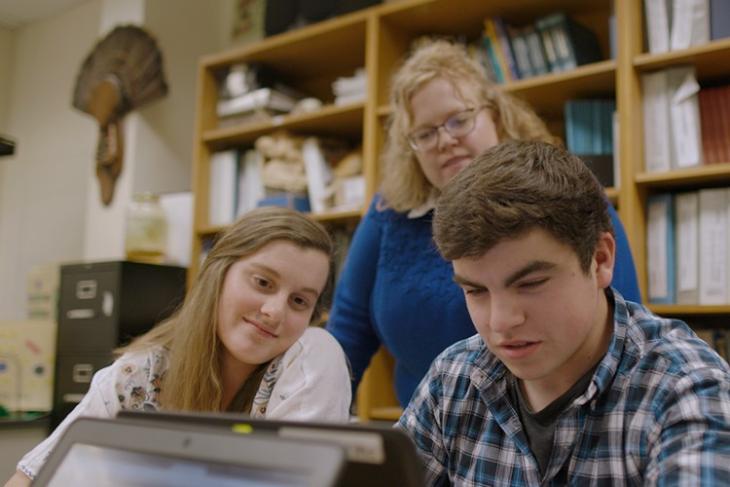 At its Google I/O developer conference in San Francisco, California, the tech giant announced a new virtual reality tool that the company says will enable just about anyone to create 'professional-level' VR content bypassing the steep learning curve. Called 'Tour Creator', the software, "enables students, teachers, and anyone with a story to tell, to make a VR tour using imagery from Google Street View or their own 360 photos".
Tour Creator allows images to be edited, manipulated and annotated in a variety of ways. Once the content is created, it can be published to Google's 3D content portal, Poly. The output is published in WebXR, making them compatible with both of Google's VR platform's, Cardboard and Daydream. The tool also supports the company's existing VR app, Expeditions, which is available on both Android and iOS.
The aim of the software is to make it easy for non-professionals – including kids – to piece together 360-degree photos into a VR-ready interactive guides with notes and voiceovers. According to Charlie Reisinger, a school Technology Director in Pennsylvania, "The technology gets out of the way and enables students to focus on crafting fantastic visual stories".
As things stand now, the software is not yet available as an app on mobiles or as a full-fledged program on the desktop. Instead, it is a web-based tool that can be accessed via a standard web-browser. Google says it is already working with not only schools and other educational institutions, but also with airlines and real estate companies, who have been using the software for creating 'virtual walkthroughs of homes' and 'training videos for new cabin-crew' respectively.