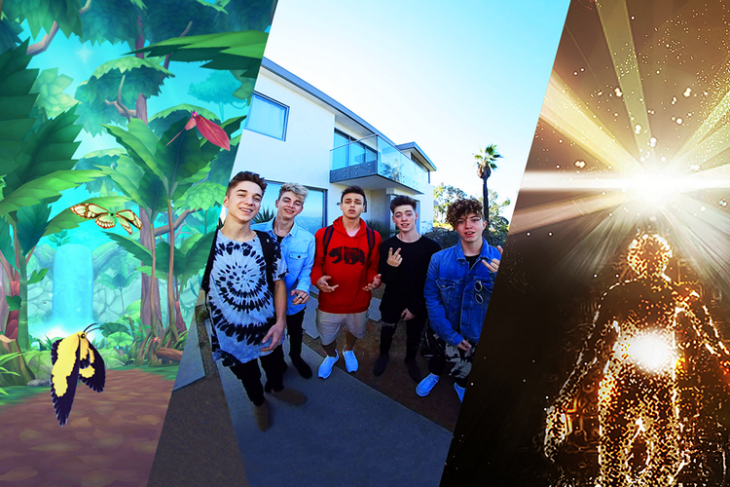 With the latest update rolled out to the Google Daydream app, users will be able to browse VR apps and games through a streamlined, Material Design-compliant UI similar to that of the Play Store. Google has also announced new VR content that can be downloaded through the new Daydream interface, but what's most interesting is that the search giant is actually offering a 50% discount on some of them in the run up to the holidays.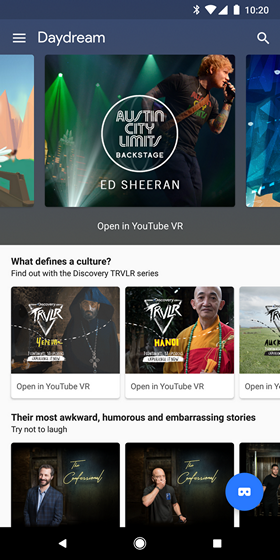 The apps and games on discount include village simulator Beartopia, psychedelic and story-heavy So Let Us Melt, flight simulator Ultrawings, actual bullet simulator DRIFT and Fishing Star VR, among others. These VR apps are a great way to experience Daydream irrespective of whether you're a Daydream veteran or a newbie. The sale started on the 7th of this month and will continue on till the 12th, so in case you're interested, you have three more days to grab the deal. Here's a complete list of all the apps and games on discount:
Google has also published a list of VR experiences that include everything from music and comedy to travel that the company says are its favorites. If you're really into VR, you'll be happy to know that Google says it will offer a ton of new features and experiences next year. According to the company,
We have lots more new features and exciting experiences in the works for 2018. If you're new to Daydream, or you haven't tried it in a while, now's a great time to jump in. And remember, you can always bring your friends and family along on your VR adventures by casting what you see to a TV.