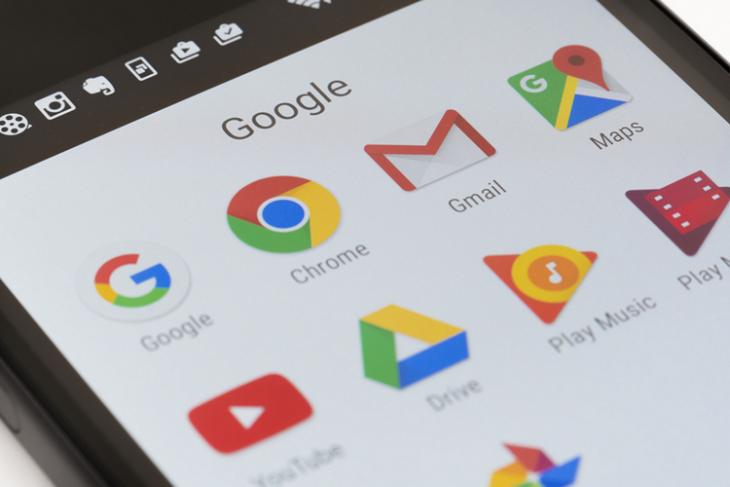 Although Google's stock Android is considered flawless, there are still a few annoyances when it comes to how Google handles settings and toggles on Android. That's exactly what the company is looking to fix with their future updates.
Google has started collecting feedback on Reddit about configuring the Pixel phones. In its Reddit post, the company said, "Hey Redditors, We're trying to collect feedback about configuring your Pixel phone – what are the pain points you have with managing, toggling, or discovering settings?"
It is worth pointing out that Google redesigned the settings apps with Android 8.0 Oreo, and it has gotten a lot better over time. Earlier this year, Google was spotted spamming surveys to some Pixel 2 users in order to improve the experience, so in contrast this approach is definitely more preferable.
However, Google is looking to refine it further and focus on these particular categories:
There's a setting you constantly have to manage yourself
There's a setting you love, but wish you had found out about earlier
There's a setting or configuration you wish your phone could be smarter about
There's a setting or configuration you wish your phone could remind you about
There are settings you changed the second you set up your phone
In addition to that, Google is also collecting user pain points and is also seeking a detailed explanation. Here's an example –
For instance, if there's a setting you toggle 20 times a day, explain the scenarios where you need to manage the setting. This will help us better understand how to address the problem.
Google also noted that they don't have any plans as such to announce a new product or a service. However, it hopes to "incorporate this feedback to improve settings experience on Pixel devices in the future." So, if you have any suggestions, then head over to the Reddit thread and drop your feedback.