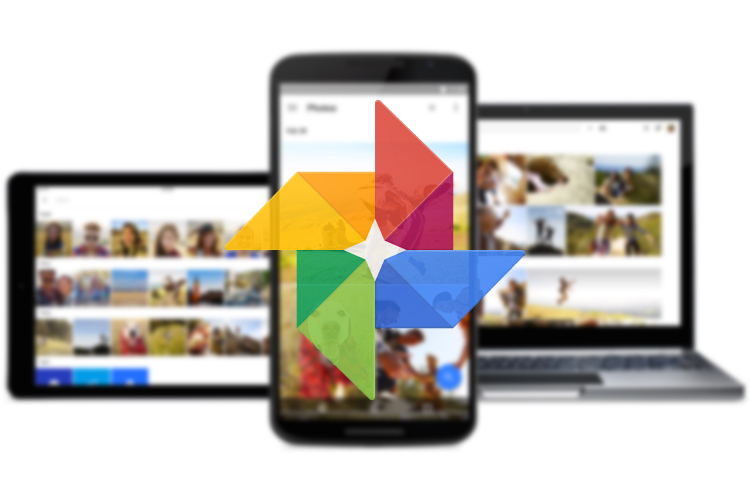 Google Photos has undergone a pretty significant functionality revamp over the past weeks as part of the company's efforts to make AI the focus area. A new feature announced today, though, has nothing to do with AI. Google says it will be rolling out a new feature that will allow users to tap on a 'star' symbol at the upper right-hand corner of any photo in their library to mark it as a 'Favorite'.
It's OK to play favorites. Rolling out this week, tap the ⭐️ button to mark a photo as a favorite. Head to the Albums tab and view all your favorites in one place. pic.twitter.com/eWnSMDKQ72

— Google Photos (@googlephotos) May 21, 2018
The company further says that, a 'Favorites' album will be created automatically the moment the first Favorite' image is picked by the user. Do note that the photo has to be opened in full-screen mode for the option to show up. Either way, the feature has only just started rolling out, so it might take a while for all users to start seeing it in their account.
Google has also announced that users will soon also be able to 'like' photos shared with them as part of the company's efforts to bring a bit of social-network-like feel to its photo-sharing platform. The process is fairly straightforward, with users needing to click or tap on a 'heart' icon on a shared photograph, just like Instagram. There's no word, though, as to when this particular feature will be rolled out.
Coming soon, you can give some love to the photos your friend just shared. Look out for the ♥️ icon when viewing a shared album or photo. pic.twitter.com/C2OVsyX3fO

— Google Photos (@googlephotos) May 21, 2018
It's worth noting that back at its Google I/O developer conference earlier this month, the tech giant announced a number of new features for Photos, including AI-powered quick edits, color pop and the ability to add color to old, monochrome images.
---