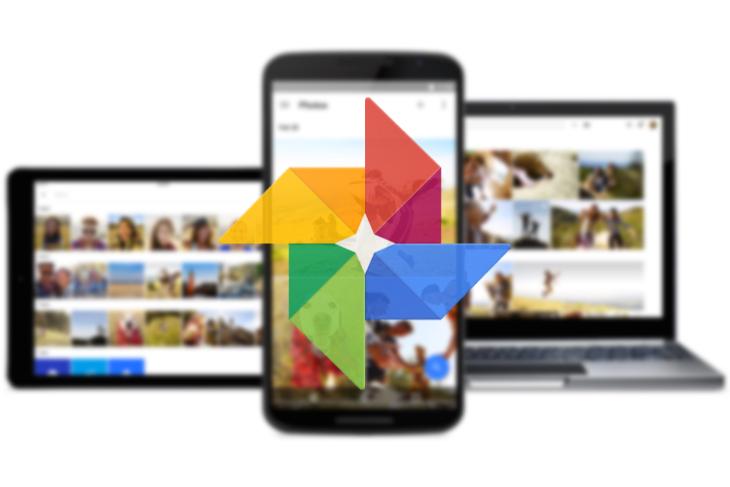 Google Photos has improved considerably over the past couple years, adding features like shared libraries, better face recognition, and even Google Lens. However, there's one key aspect where it falls short and that's the video editor. But thankfully, it is now finally being revamped for Google Photos on Android.
Google had revamped the video editor on iOS last year, making it a robust offering compared to other apps on iOS. The same features are now making their way to Google Photos on Android.
Note: We tried out the updated video editor on Google Photos (version 3.18.0.192689168) on the Xiaomi Redmi Note 3.
Timeline View
The new video editor looks cleaner and more intuitive, as it shows you the clips you have imported in a timeline view. This lets you to arrange the order of your clips easily and makes it a lot more familiar if you have ever used any timeline-based editor for basic work. It also gives you more control over each and every clip your import, including the ability to only mute certain clips, and the usual trimming of longer clips.
You can move around the clips by long-pressing the thumbnail and dragging them to the position you desire. The overflow menu next to each clip also gives you access to additional options such as viewing the video, removing trimmed portions, and muting audio.
Adding Music
The video editor in Google Photos retains the method of adding music to your edits. You simply need to tap the 'musical note' icon to choose between themed tracks, your own music or no music at all.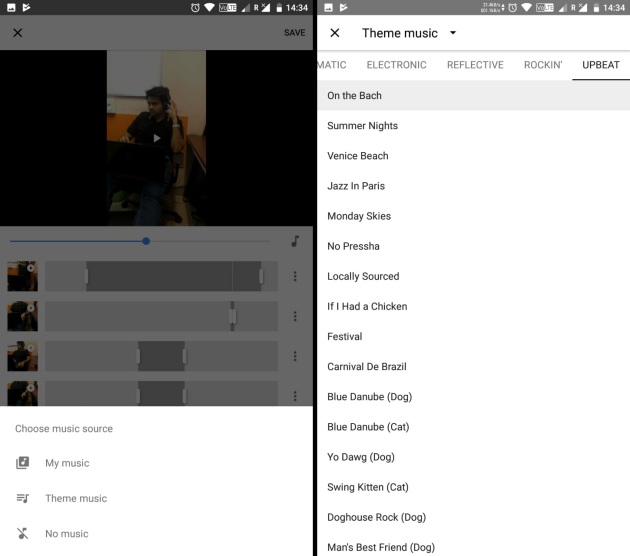 This feature is quite similar to Apple's iMovie app and allows you to quickly put together a movie with the revamped editor.
What's Missing
There are, however, a few important features such as the ability to add text slides, or overlays, which would be amazing for vloggers creating work on their phones. There are no filters either at this time, which would indeed make Google Photos a well-rounded editor. We hope Google is just giving us the timeline view as a first change in the video editor, and that more is in store come Google I/O.