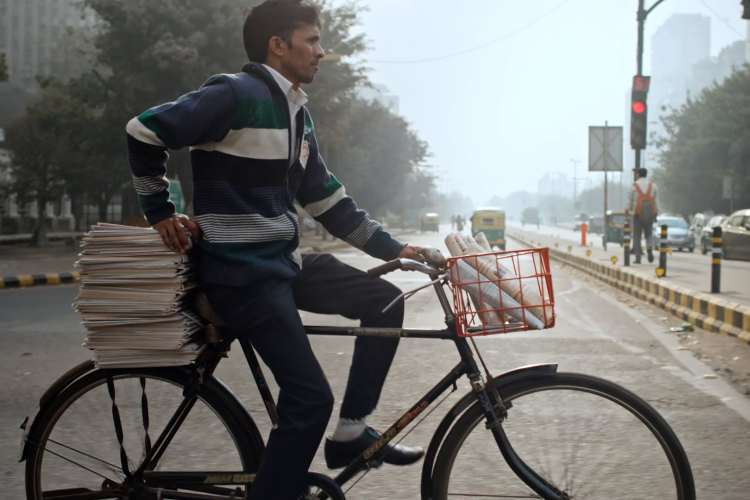 Google News has launched a new innovation challenge to help scribes and publishers in the Asia-Pacific region produce quality journalism in the digital age.
The Asia-Pacific Google News Initiative (GNI) Innovation Challenge will fund selected projects up to $300,000 and finance up to 70 per cent of the total project cost, that inject new ideas into the news industry.
"We are inviting proposals for projects aimed at increasing revenue from readers, including subscriptions, membership programmes, contributions and/or new digital products and services," Google said in a statement.
"A panel of Googlers and other tech industry executives will review the submissions and fund selected projects up to $300,000 and finance up to 70 per cent of the total project cost," said Kate Beddoe, Head of News and Publishing Partnerships.
Applications for the innovation challenge will open on November 28 and the deadline to submit is January 9. According to Google, in Asia-Pacific, journalists and publishers are increasingly grappling with questions over how quality journalism can thrive in the digital age.
"From Yangon to Manila, Sydney to New Delhi, they are experimenting with fresh approaches to reporting and new business models," said the company.
The funding will be reviewed against several criteria, including a "sharing component" — for example by publishing any findings or holding a seminar — so grantees can pass their knowledge on to others in the industry.
The move comes at a time when according to media reports, Google may shut down its Google News service in the European Union (EU) if a proposed "link tax" for using news stories comes into force in member countries.
According to the new copyright directive, adopted by the European Parliament on September 12, tech giants must pay for work of artists and journalists which they use. "To put the rule changes into effect, individual member countries would have to draft local laws," said the report in The Guardian.
This is not the first time an attempt is being made to charge Google for links. In 2014, Spain passed a law requiring aggregation sites to pay for news links. Google then decided to close down the service for Spanish consumers.
---