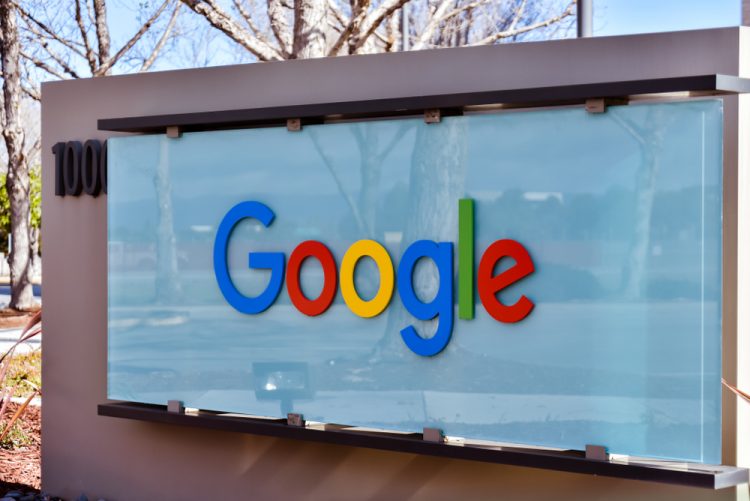 Back in March of this year, Google launched a $300 million Google News Initiative to fight the spread of fake news and partner with publishers to help digital journalism thrive. The tech giant is now extending this program to India and today announced the launch of its Google News Initiative Training Network in the country.
In the official blog post, Google says that the training network has been launched with an aim to support journalists in their struggle against misinformation from across India. It is looking to train 8,000 journalists to be able to beat fake news and provide them the skills needed for verification and fact-checking of news stories.
GNI's journalists will be trained to spot fake stories in in English and 6 other Indian languages namely Hindi, Tamil, Telugu, Bengali, Marathi, and Kannada over the next year.
Google also intends to pick 200 journalists and help them "hone their skills in verification and training during 5-day train-the-trainer boot camps." The 5 days will involve in-person training from global news verification experts and Indian fact-checkers, including the likes of First Draft, Storyful, AltNews, BoomLive, Factchecker.in, and DataLeads. The bootcamp will be held across the following cities, starting at the end of July: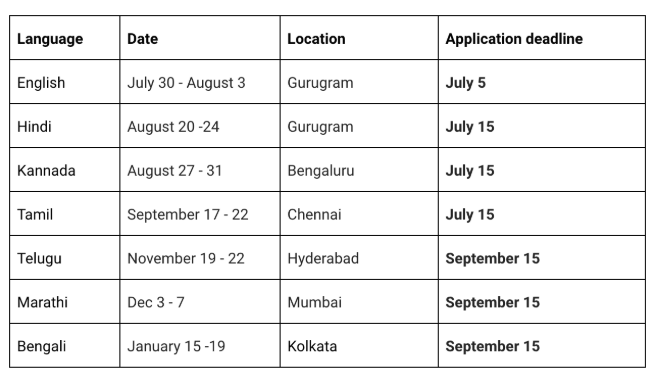 And that's still not the complete extent of the Google News Initiative Training Network, the company will organize 2-day, 1-day, and half-day workshops to train even more journalists in the art of fact-checking news stories. This is truly the initiative we need to make not just ourselves but also the masses aware that not everything read online is the truth and reality may have been twisted for views.
So, if you are a journalist or journalism professor who's interested in being schooled about fake news by Google News Initiative's training network, then you can head over to this link to apply to be part of the same.
The application, however, does not guarantee a spot and journalists will only be accepted on a rolling basis. There are a limited number of seats for each language and the deadline for them is attached above. So, would be joining the training network? Let us know in the comments below.
---