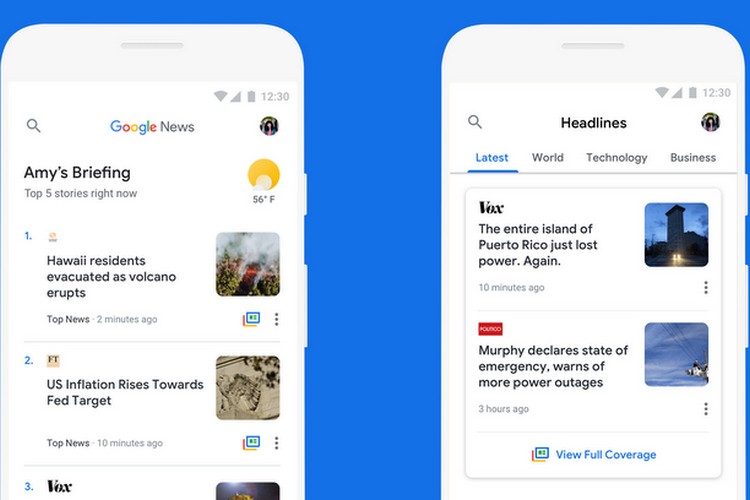 Google may shut down its Google News service in the European Union (EU) if a proposed "link tax" for using news stories comes into force in member countries, The Guardian reported.
According to the new copyright directive, adopted by the European Parliament on September 12, tech giants must pay for work of artists and journalists which they use.
To put the rule changes into effect, individual member countries would have to draft local laws.
Google is deeply concerned about the current proposals, which are designed to compensate struggling news publishers if snippets of their articles appear in search results, Richard Gingras, the search engine's Vice President of News told the Guardian.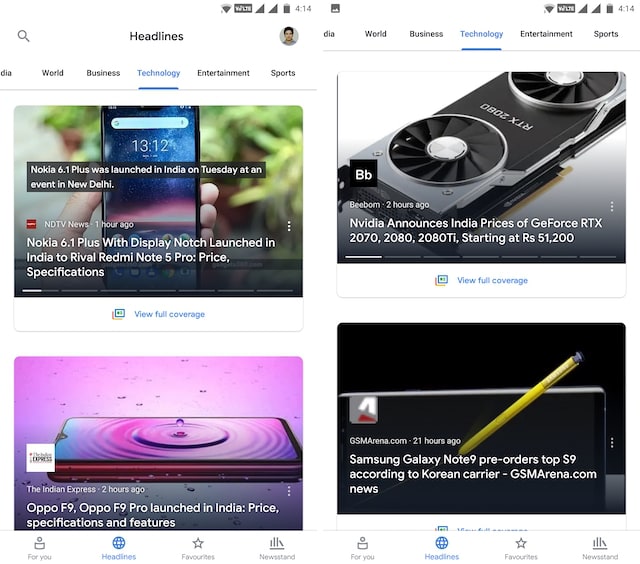 The future of Google News could depend on whether the EU was willing to alter the phrasing of the legislation, he said.
"We can't make a decision until we see the final language," he was quoted as saying.
This is not the first time an attempt is being made to charge Google for links. In 2014, Spain passed a law requiring aggregation sites to pay for news links.
Google then decided to close down the service for Spanish consumers.
Traditional media outlets tend to blame Google for sucking up much of the advertising revenue which used to prop up print newspapers, the Guardian reported.
But many news websites also depend on the service to drive traffic to their websites.
Google News is not directly a profit-making business for the company, while it does encourage users to spend more time on the company's websites, Gingras said, adding that the search giant does not put any advertising in Google News.
---