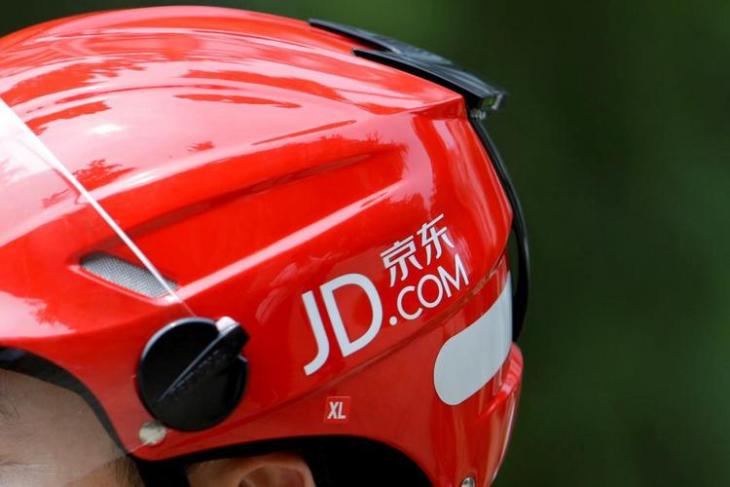 Google has announced that it will invest $550 million in Chinese e-commerce giant, JD.com, as part of the company's efforts to expand its presence in China, even as its bread-and-butter search services remain blocked in the country. The strategic partnership between the two companies will see the US tech giant buy $550 million worth of shares in the Chinese e-commerce firm.
As part of the deal, Google is believed to get 27.1 million Class A ordinary shares in JD, giving it a less-than-one-percent stake in the Chinese e-commerce giant, which has a market-cap of around $60 billion based on its NASDAQ share price. According to Reuters, the company's current investors include American retailer Walmart, and Chinese tech company Tencent.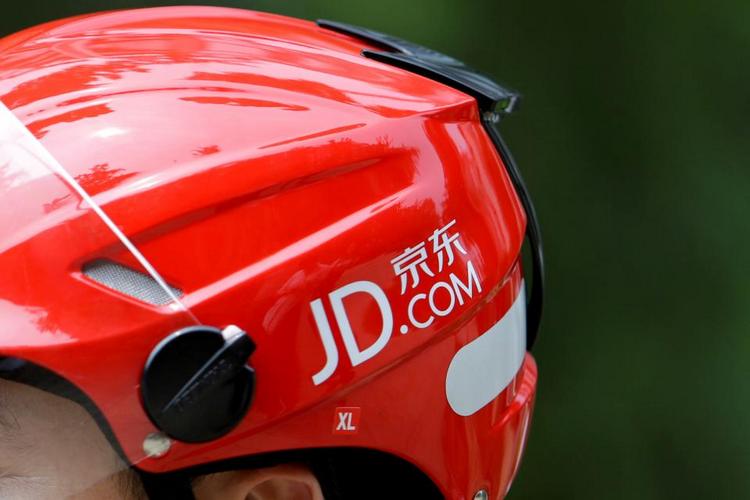 Google and JD say that the investment is part of a broader partnership that will include not just the promotion of the latter's products on the former's shopping service, but will also see the two companies work together to develop better retail infrastructure in many major markets around the world, especially, in Southeast Asia. As part of the deal, a selection of products on JD.com will now be available for sale in US and Europe through Google Shopping.
"We want to accelerate how retail ecosystems deliver consumer experiences that are helpful, personalized and offer high quality service in a range of countries around the world, including in Southeast Asia" – Google

Google has been bullish on the e-commerce sector in Asia as a whole, and not just China. The company recently took a stake in Indonesian ride-hailing firm Go-Jek. Alphabet was also part of the Walmart deal to get a majority stake in Flipkart. Last month, Walmart bought nearly 77% of Flipkart in a much-publicized deal that's said to be worth a whopping $16 billion.