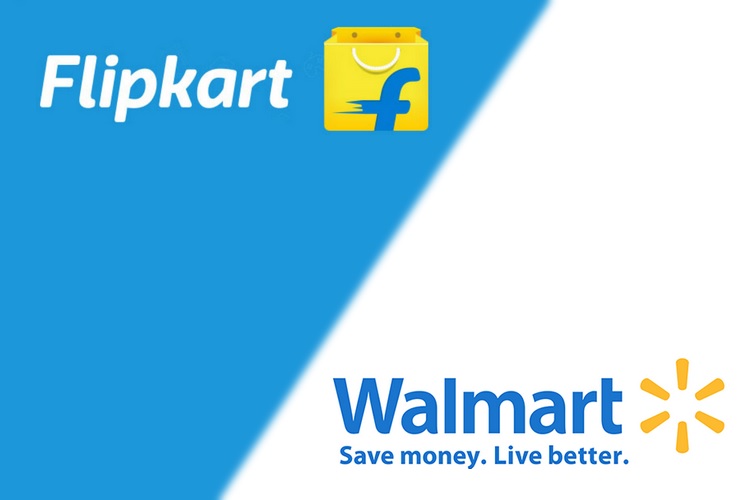 Last week, reports revealed that Flipkart's board had approved a $15 billion deal with US-based retail giant Walmart. As part of the deal, Walmart would get close to 75% stake in Flipkart, making it a majority shareholder in the company. Walmart has now officially announced the deal, claiming that it'll initially acquire roughly 77% stake in Flipkart for $16 billion and the rest of the business will be held by existing investors, including Flipkart's co-founder Binny Bansal, Tencent, Tiger Global, and Microsoft.
In a statement, Walmart revealed that its long-term aim is to support Flipkart's transition into a publicly-listed subsidiary, but mentioned no further details about the same.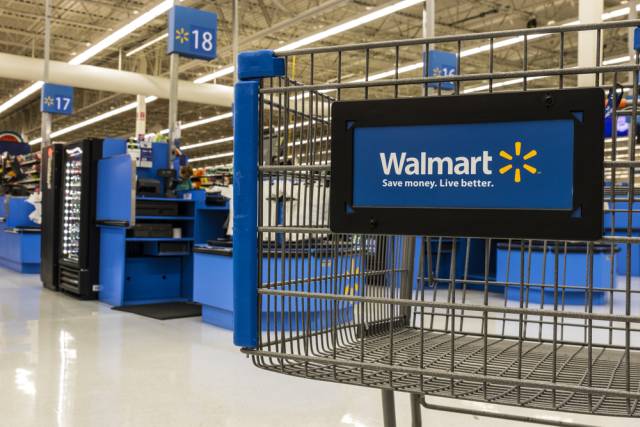 Walmart's president and CEO, Doug McMillion, claimed that the investment in Flipkart was part of the company's plan to invest in the fast-growing Indian economy and said:
"India is one of the most attractive retail markets in the world, given its size and growth rate, and our investment is an opportunity to partner with the company that is leading transformation of e-commerce in the market".
A report from CNBC further highlights that Walmart's investment in Flipkart includes $2 billion as fresh equity funding and the company plans to use a combination of newly issued debt and cash to finance the round. The two companies are now in discussions to include more investors, which could dilute Walmart's stake in Flipkart. It's worth noting that Flipkart will maintain its distinct brands and operating structures and a final close to the deal is expected to take place later this year.
---