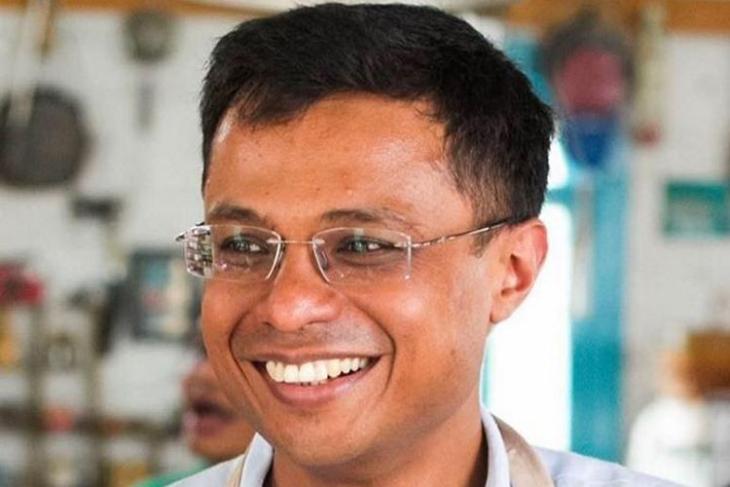 With Walmart all set to buy a majority stake in India's home-grown e-commerce giant, Flipkart, the company's co-founder and current group chairman, Sachin Bansal, has announced that he is leaving the firm more than a decade after co-founding it with his fellow IIT Delhi alumni, Binny Bansal.
In a Facebook post, Bansal said Flipkart is now a closed chapter in his life, and it's time to pass on the baton and move on.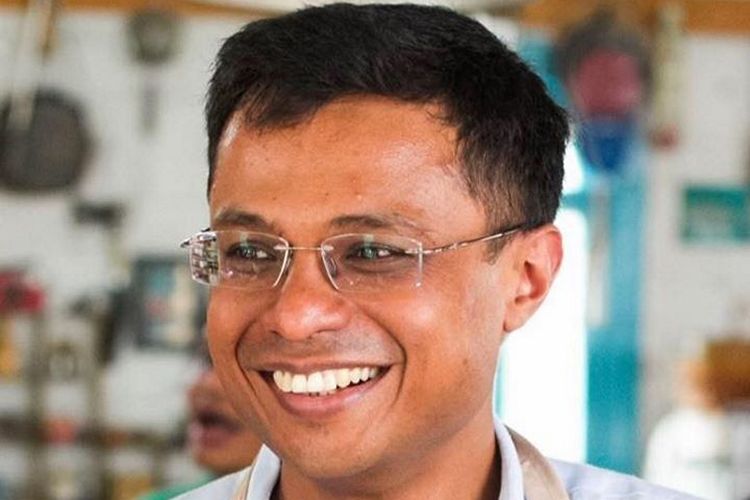 "Sadly my work here is done and after 10 years, it's time to hand over the baton and move on from Flipkart. But I'll be watching and cheering from the outside — Flipsters, you better continue to do a good job!"
While rumors about Bansal's impending exit has been doing the rounds for weeks, it is only now that there's more info about the development. Walmart reportedly wanted only one co-founder on the company's board, which means there just wasn't enough room for both the Bansala in Flipkart. As part of the deal, he will now sell his 5.5% stake for about $1billion and exit the company.
Ironically, as the group CEO of Flipkart, he is believed to have been deeply involved in discussions with Walmart in the run-up to yesterday's official announcement. According to sources cited by GadgetsNow, until just a few weeks ago, even with the two e-commerce companies in advanced stages of negotiations, Bansal was apparently expecting to 'buy more shares and not sell his stake'.
According to at least one of the sources, "He (Sachin Bansal) was an integral part of the deal until a few weeks ago" but had become disappointed with Walmart's stipulation.