Around a week ago, Hoyoverse, the developer of Genshin Impact among many other games, announced the upcoming, most anticipated Genshin Impact update since the game's inception, version 4.0 which will bring a new region called Fontaine. Fontaine is the fifth region to be added to the game and is referred to as the "Nation of Justice." The update has finally arrived and it brings lots of new features, fixes, improvements, and new characters and mechanics. Here's everything new in Genshin Impact 4.0 release!
Genshin Impact 4.0 Available Now!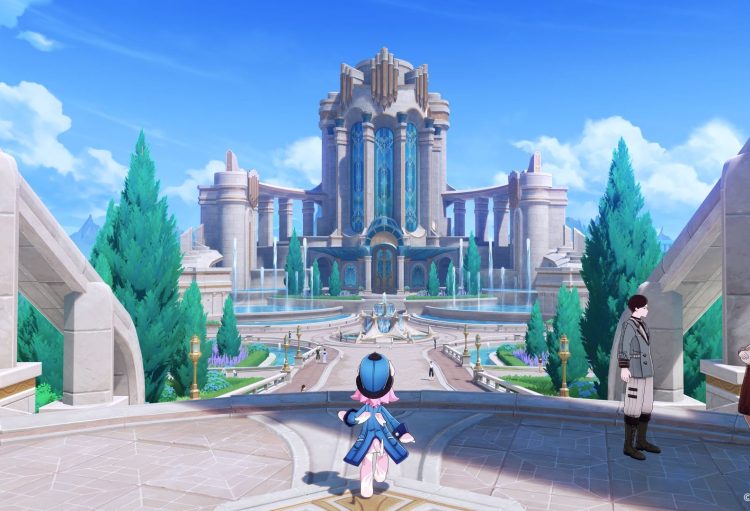 The update is now live in America and should be live in other countries soon. For more info about the release time in your country, check out our Genshin Impact release date and time countdown timer. The update, as mentioned, brings the following features, characters, and improvements to the game.
New Characters & Weapons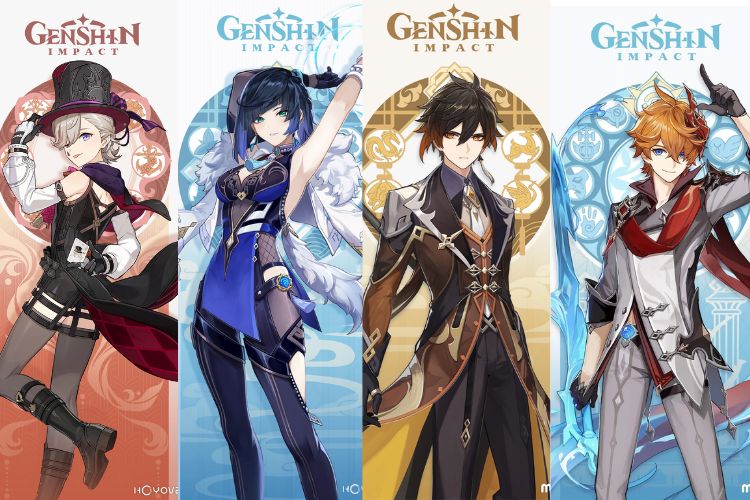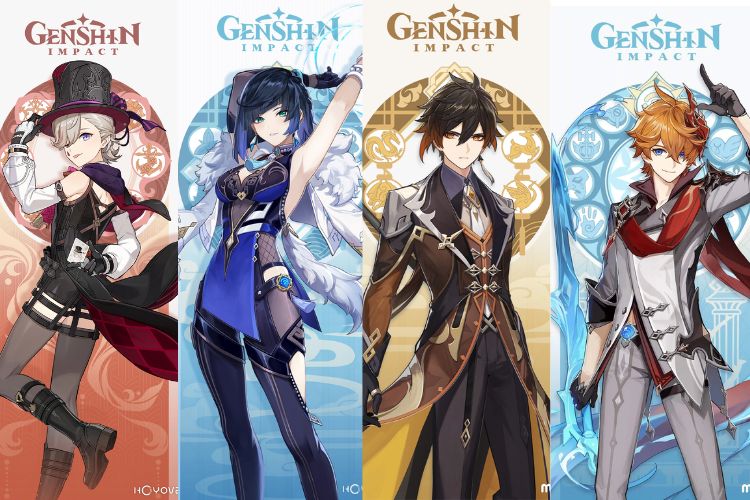 Lyney, Lynette, and Freminet are the three new characters in the game. Lyney is a five-star bow and Pyro user whereas Lynette is a four-star Anemo and Sword user. The third of the trio -Freminet- is a four-star Cryo user. Besides, there's also Yelan with her signature weapon Aqua Simulacra for Phase-1, soon to be followed by Zhongli and Childe in Phase-2 with their signature weapons "Vortex Vanquisher" and "Polar Star." For more info, check out our Genshin Impact 4.0 Banners guide.
New Region: Fontaine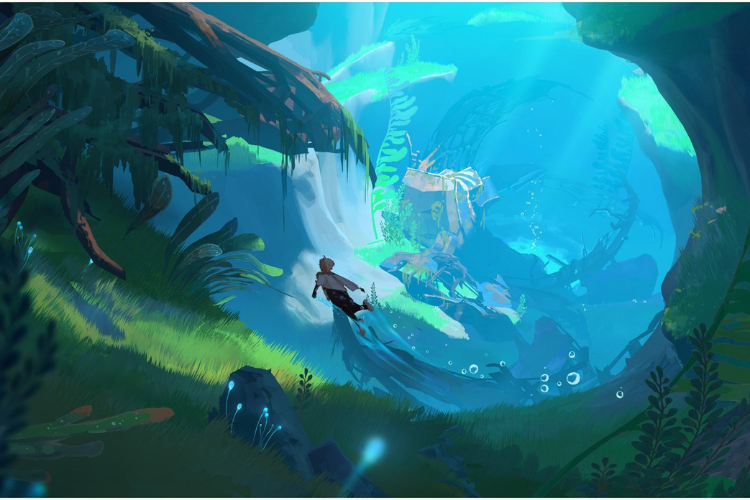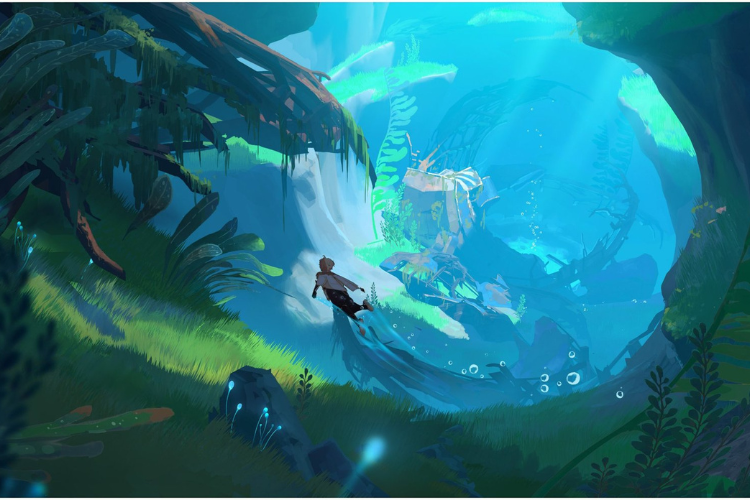 Fontaine brings a lot to the table — New underwater mechanics, Archon Quests, Hydro Traveler, new puzzles, enemies, events, and a lot more which you can learn in our detailed Genshin Impact 4.0 Fontaine article. Besides, Fontaine's map is also quite huge.
New Events and Free Primogems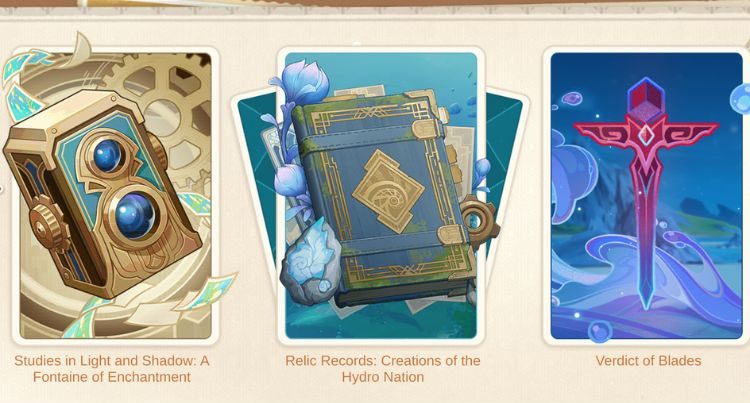 The update brings the following events:
Mega Meka Melee – Underwater Parkours, Combat Challenge, and Rhythm Game
Relic Records: Creations of the Hydro Nation – Exploration and Collection Challenge
Studies in Light and Shadow: A Fontaine of Enchantment – Photography Challenge
Verdict of Blades – Combat Challenge
Lay Line Overflow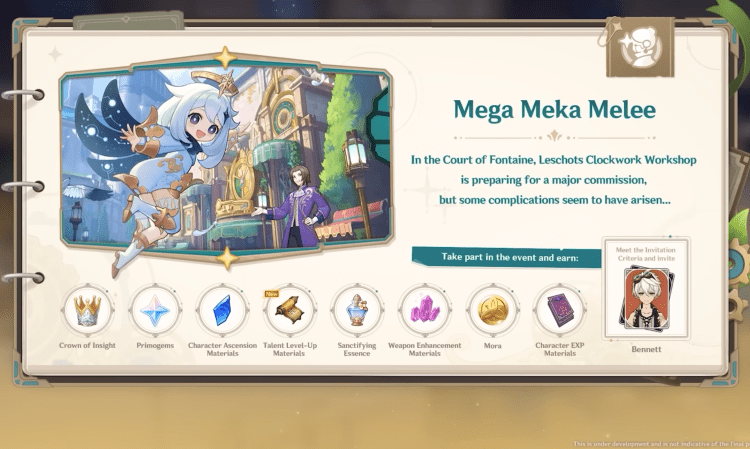 All of these combined should give you lots of Primogems to pull for your Favorite upcoming Genshin Impact Fontaine characters.
Two Free Characters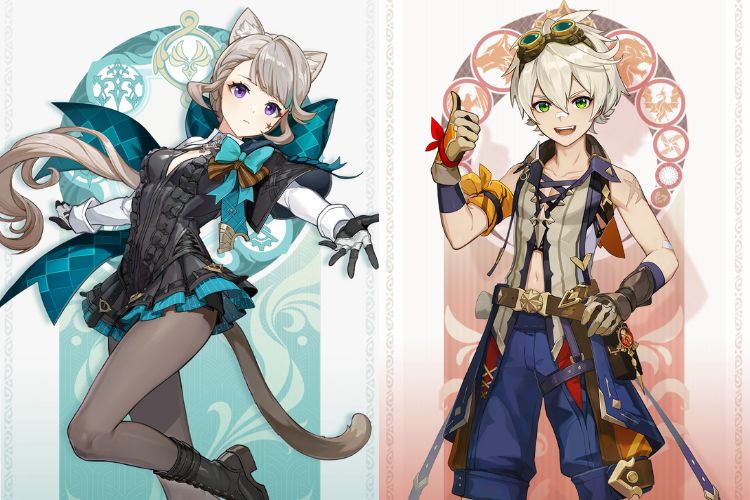 Players will get two free four-star characters in Genshin Impact — Lynette and Bennett. Lynette can be obtained in the game if your adventure rank is 25 or above. Bennett, on the other hand, can be obtained by taking part in the Mega Meka Melee event, the flagship 4.0 event. This is the first time players will be receiving two free characters in the game at once.
New Character Party Animations
Besides new characters and events, the update also adds new animations in the party select menu. These animations are quite different from the regular idle animations of the characters and definitely add to the experience.
What are your thoughts about Genshin Impact 4.0 and Fontaine, let us know in the comments section below.