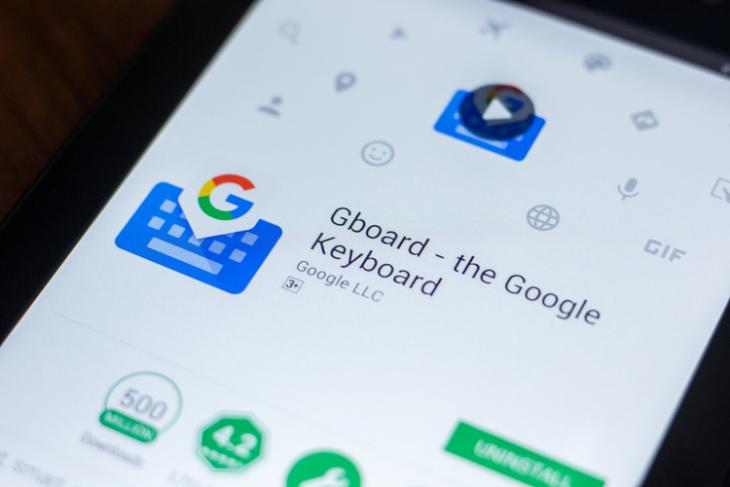 After an APK Teardown earlier this year suggested that Google is looking to bring 'Smart Reply' to Gboard, the company is now believed to be testing the feature with its default keyboard app. The feature provides users with suggested responses when message notifications come in, but is only available in select messaging apps that implement Direct Reply.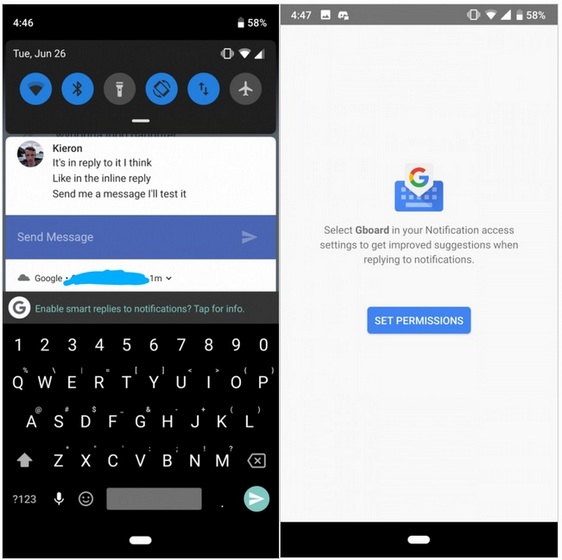 Some of the apps that Gboard is now testing the feature with includes Android Messages, WhatsApp, Snapchat, Google Allo, WeChat, Hangouts, Facebook Messenger etc. It is even a native feature in Android Wear. According to XDA, Google is using a machine learning algorithm based on its TensorFlow framework to suggest the smart replies in Gboard.
There seems to be no exact timeframe for Google to roll out the feature to Gboard, but since the company has started testing it by rolling it out to some users, let's hope that it won't be long before the company initiates a wider rollout.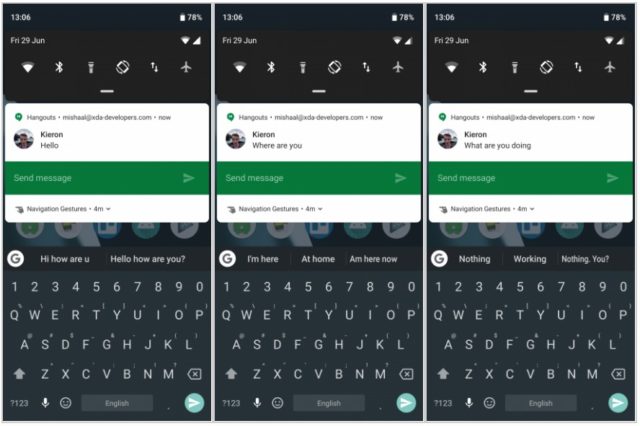 As a refresher, Google originally rolled out Smart Reply to Gmail a couple of years ago in an effort to make it easier for users to send replies to inbox messages. Smart Reply could automatically recommend replies based on the context of messages, and the feature was eventually also rolled out to a couple of other Google apps, such as Allo and Android Messages, but it was never implemented on a system-wide basis.
It is worth noting that Google has also introduced the 'Smart Compose' feature in some of its other apps recently, including Gmail for desktop, which recently received a major overhaul. Similar to Smart Reply, the Smart Compose feature uses AI and machine learning to suggest complete sentences while writing an email.