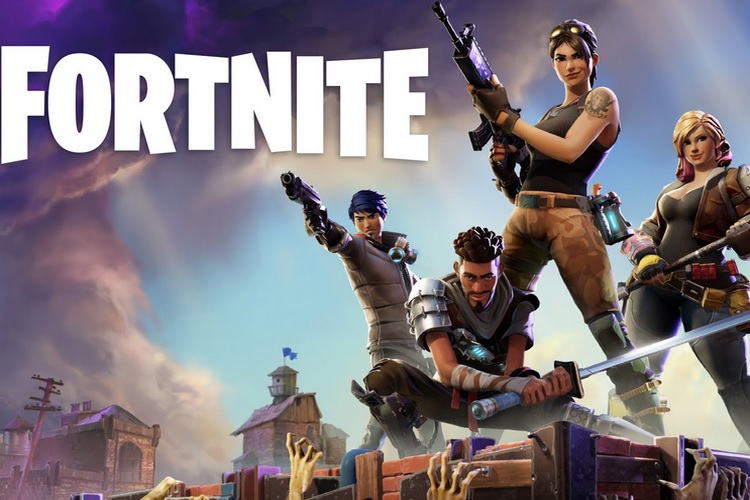 Epic Games' Fortnite is a gaming phenomenon, but it seems that the studio is not pleased with Fortnite leaks spoiling the surprises for fans. Epic Games has forced FNBRLeaks, the most prolific source of Fortnite leaks out there, to shut down the official Twitter account as well as the presence on other social networks where fans get to know about the upcoming features of the game.
In addition to the official FNBRLeaks Twitter handle, Epic Games has also demanded that accounts on YouTube, GitHub, Instagram, Discord or any other engagement platform should immediately delete all content whose copyrights are owned by Epic Games and desist from publishing any material in the future.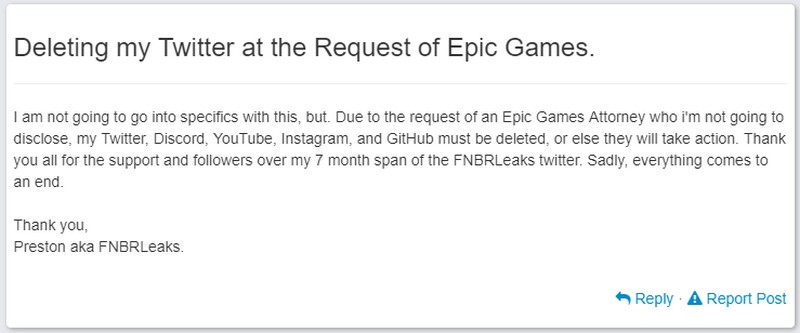 FNBRLeaks has been one of the most reliable sources of information when it comes to Fortnite leaks that were data-mined from the game's code and had around 243,000 followers on Twitter. Preston, the person behind the FNBRLeaks channel, revealed in a tweet earlier today that Epic Games will take legal action against the account if they don't shut down Twitter, Discord, YouTube, Instagram and Github accounts.
The studio wants Preston to delete any data-mined information he possesses from all of his accounts and should also stop bypassing security measures to access copyright-protected code and leaking information before its intended announcement.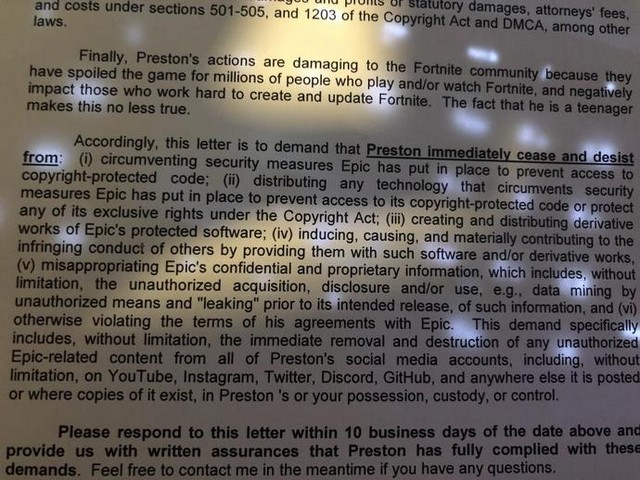 In its defense, Epic Games claimed that Preston's actions 'have spoiled the game for millions' of people and affect people who 'work hard to create and update' the hit game. An FNBRLeaks staff member named Scenario shared an image of Epic Games' alleged cease-and-desist notice sent to Preston on Discord.
The notice further accuses Preston of misusing confidential data and violating the Copyright Act as well as the terms of his agreement with Epic Games. While FNBRLeaks' Twitter account has now been shut down, the official FNBRLeaks website is still live.
---