Apple has brought Android-like banner notification for incoming calls in iOS 14, which is a well-thought-out pick considering how user-friendly it is. That means an incoming call will no longer take over the whole screen on your iPhone, halting the on-going task. While most iPhone owners would appreciate this all-new iOS feature, a handful of users might not like the banner call notification. If that's you, follow along to learn the quick way to enable full screen incoming calls in iOS 14.
Get Back Full Screen Incoming Calls on iPhone in iOS 14
I guess Apple had already sensed that some iOS users may want to get back the full-screen call notification on their iPhone. That's why the tech giant has offered a straightforward way to switch between banner and full-screen display styles. From what I can tell, it's always a good idea to take care of old-timers while moving forward.
Open the Settings app on your iPhone running iOS 14.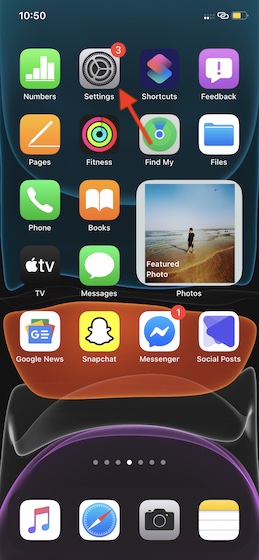 2. Now, scroll down and tap on Phone.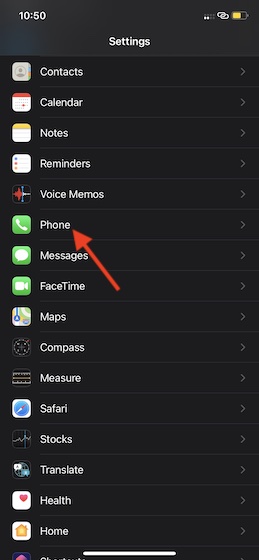 3. Next, choose Incoming Calls.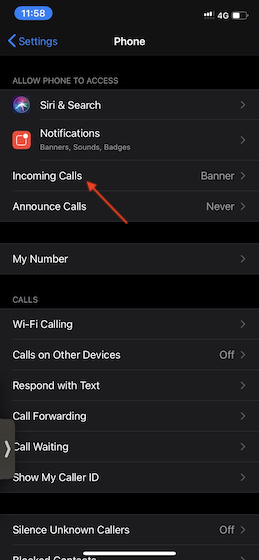 4. Next up, select Full Screen. Then, quit the settings.
There you go! Going forward, the phone, FaceTime, and other audio and video calling apps that you use to receive calls will show up the full-screen display style on your iPhone. At any time you want to go back to the banner style, simply come back on this very screen and choose Banner in the end.
Enable Full Screen Incoming Calls in iOS 14
So, that's the quick way to bring back the old full-screen incoming calls on iOS devices. Personally, I like the new banner style display as it doesn't interrupt my ongoing work. Despite my personal preference, I support the decision to keep the old style.
Recently we have covered several notable topics related to iOS 14. If you couldn't check them, now is the right time to take a glance at them.
Besides, also share your feedback about the latest iteration of iOS and the features that have caught your eyes.