When you talk about custom ROMs on Android, the first name that comes to mind is CyanogenMod. However, if you have been keeping track of the news, you must have heard that Cyanogen Inc, the company behind Cyanogen OS is shutting down its services and nightly builds come December 31st, 2016. While CyanogenMod's source code and developments will stay alive under the new Lineage OS open source project, it will lack the infrastructure and resources like the OTA update system, download servers, backport developers etc.
Now, we know why the theme engine has been taking too long to arrive on CM14 (based on Nougat) and although independent developers can still build custom ROMs based on Lineage OS, it will never be as seamless as CyanogenMod. So, it's time for look for alternatives, right? Well, we have you covered. Here are the top 5 CyanogenMod alternatives you can install:
1. Paranoid Android
CyanogenMod had become the numero uno custom ROM for Android devices due to the fat that it brought a stock Android look along with tons of customization options. Well, the Paranoid Android ROM offers something similar. The ROM brings features like Hover, (which are basically interactive notifications), an Immersive mode (hides the status bar for more real estate to the apps), Pie (use the navigation bar through gestures), Peek and a dynamic status bar. Plus, the developers have started releasing builds based on Android 7.1.1 Nougat. Paranoid Android also includes the Theme Engine from CyanogenMod but considering there's no Theme Engine is CyanogenMod 14, we'll have to wait and see how they move forward.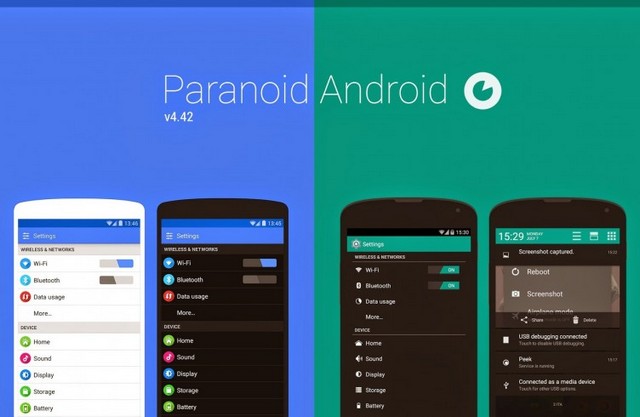 Sadly, Paranoid Android can't match the number of devices CyanogenMod supports, in fact no ROM can but it supports popular devices like Nexus 6P, Nexus 5X, OnePlus 3 etc.
2. Resurrection Remix
Resurrection Remix is one of the regularly updated and stable custom ROMs out there. The ROM is very popular out there, thanks to its plethora of customization options and as we mentioned, its stability. Along with features from AOSP (Android Open Source Project), Resurrection Remix brings its own set of unique add-on features like the ability to customize notifications, lock screen, status bar, navigation bar, themes etc. Basically, you can customize almost everything on the ROM without the need for third party apps. Plus, it borrows features from every other ROM including CyanogenMod and the developers have already outed a release based on Android 7.1.1 Nougat.
Resurrection Remix is available for a plethora of devices from manufacturers like Nexus, Samsung, OnePlus, HTC, Motorola etc.
3. Slim ROMs
Slim ROM is a popular custom ROM for Android and as the name suggests, they are slim in size but are feature rich nonetheless. Like every other release, Slim7, based on Android 7.0 Nougat brings some unique "Slim" features like dark theme, Slim Recents (a unique take on multitasking on Android), SlimPie (based on CyanogenMod's PIE controls feature), SlimDialer, Privacy Guard, Notification Reminders and more. The best thing about Slim ROMs is the fact that the developers are quick when it comes to new releases. In fact, some people would argue that they are even faster than CyanogenMod when it comes to new build releases.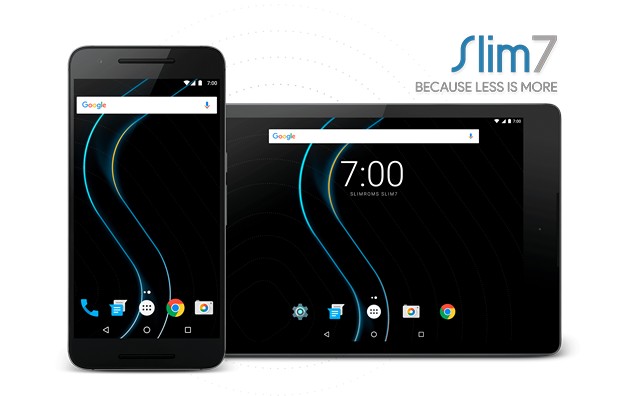 Slim ROMs is available for only a handful of devices officially but you can find Slim ROMs for almost every device via XDA.
4. Dirty Unicorns
Dirty Unicorns is one custom ROM that you will love if you want a plethora of customization options on your Android device. Like other CyanogenMod alternatives in this list, the developers behind Dirty Unicorns have come out with a Android 7.1.1 Nougat based ROM. The unique features of the ROM include status bar & notification shade customization, lock screen configurations etc. It also includes a "Dirty Tweaks" section, where you will find options like double tap to lock, immersive mode, OmniSwitch floating toolbar, dataflow indicators and more. While Dirty Unicorns used to feature the CM Theme Engine in its older ROMs, the latest Nougat based build features the OMS/Substratum theme engine.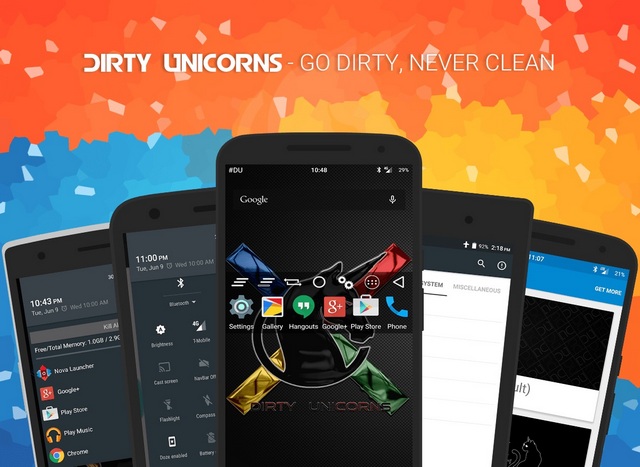 5. OmniROM
The OmniROM is a custom ROM developed by ex-CyanogenMod developers and they have recently released a build based on the latest and great Android 7.0 Nougat. Along with all the usual stock Android features and customization options, OmniROMs brings some unique features like OmniJAWS weather service, DSPManager, delta update system, dark mode UI, quick settings panel, enhanced Do Not Disturb mode and OmniSwitch, which lets you switch between different apps quickly and easily. Plus, it's available for various smartphones from LG, Sony, Samsung, OnePlus, Oppo, Asus, HTC etc.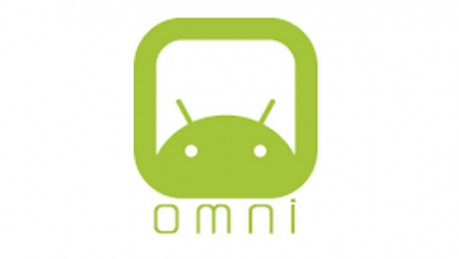 SEE ALSO: 10 Best Custom ROMs for Android
Install these CyanogenMod Alternatives on Your Android Device
Most of these ROMs don't support a lot of devices officially but you can scourge through XDA and find a forked ROM for different devices. Also, most of the custom ROM websites don't have an updated list of supported device but you can check out their Google+ community pages to get the latest info and developments. Also, there are various other ROMs like MIUI, AOKP, AOSB etc. but we haven't included them in this list because they don't support the newer devices and they are slow when it comes to development.
Well, those were some custom ROMs you should install to fill the huge void that is CyanogenMod. While we hope Lineage OS is what CyanogenMod has always been, you cannot rely on that. Thankfully, these are some worthy ROMs for your Android device. So, try them out and let us know your favorite custom ROM. Also, if you know of any other CyanogenMod alternative ROM, do let us know in the comments section below.
---
Load More