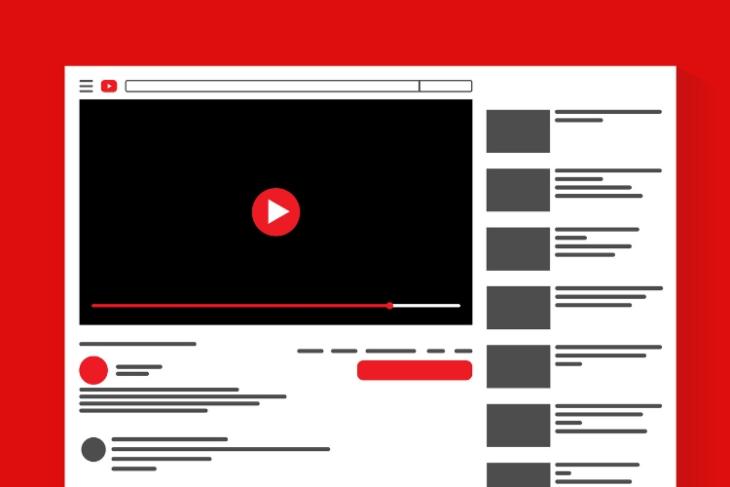 Have you ever stretched after a lengthy YouTube viewing session and posed this question yourself, why am I watching this video again? How did I end up watching this, anyway? I know, this has happened to most of us. I can count myself as the biggest offender of this practice. But, YouTube is a breeding ground for some of the most interesting content and it's difficult not to fall down the rabbit hole.
You may regret losing a chunk of your day's time, laying in bed and watching compilation episodes of Friends, reaction videos or music from across the globe. However, if you want to correct this habit and stop yourself from wandering around in YouTube-land then you'll love this handy Chrome extension.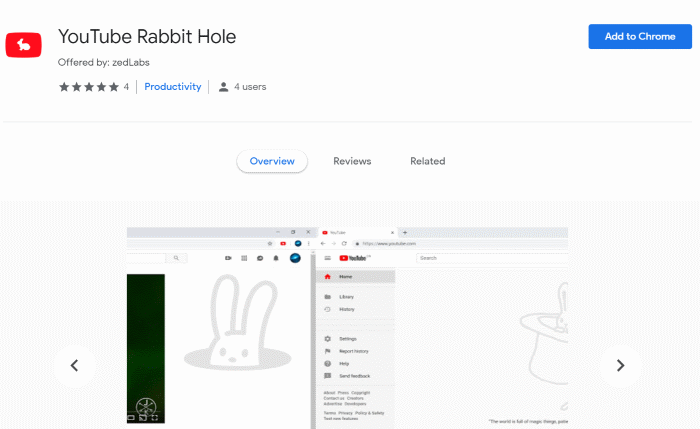 The aptly-named Chrome extension, YouTube Rabbit Hole will be in play here. I've just recently come across this tool, but it has already proven to be so helpful in keeping me away from this video wonderland. So, how does this extension work?
Well, this extension allows you to reduce distractions while browsing YouTube. You can simply start off by hiding all recommendations on the home page. Yeah, it's where we quickly get pulled in with the allure of a thousand thumbnails in our face, spiraling into video comma. You can do the same to your subscription (especially if you subscribe to more than 1000 channels like me) and trending pages too.
The highlight of YouTube Rabbit Helio, however, is that it helps hide the most important thing – the recommended videos in the side-pane next to the video you're watching. It's these videos that are the most tempting and this extension can replace them with cute bunnies, which is just great. You could also hide comments or live chats if you gorge on them, and banner ads as well.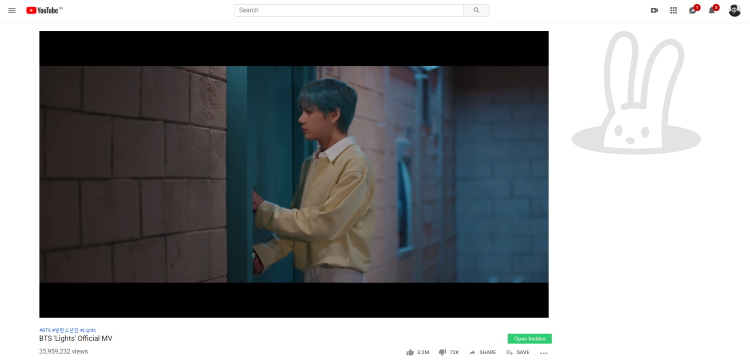 All of the aforementioned options are easily customizable and you can choose which of these features you want to switch on or off. You can build an experience to your liking, where you can keep the home page, subscriptions and comments but disable side-pane suggestions. At least, that's what I have done and it's been super relaxing. What do you think of this Chrome extension? Try it out and let us know in the comments below.
Download YouTube Rabbit Hole Chrome Extension (Free)