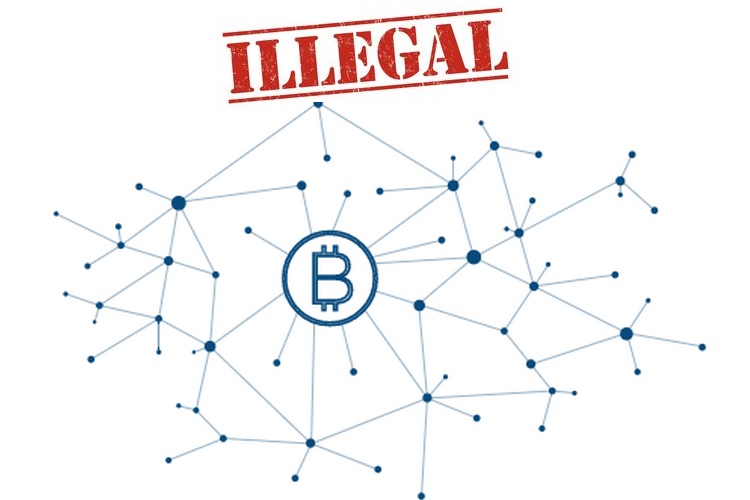 The multibillion dollar cryptocurrency industry might be in a grave danger if regulatory authorities act upon the recent discovery of disturbing child abuse imagery in Bitcoin's blockchain. A team German academics have found files in Bitcoins's blockchain that contain mildly pornographic/sexually explicit content and links to websites that host such illegal materials.
Researchers from the RWTH Aachen University in Germany analyzed 1,600 files on the blockchain and discovered eight files containing sexual content. One of the files contained an image depicting child abuse and two other files listed at least 274 links that redirected to resources containing such objectionable content.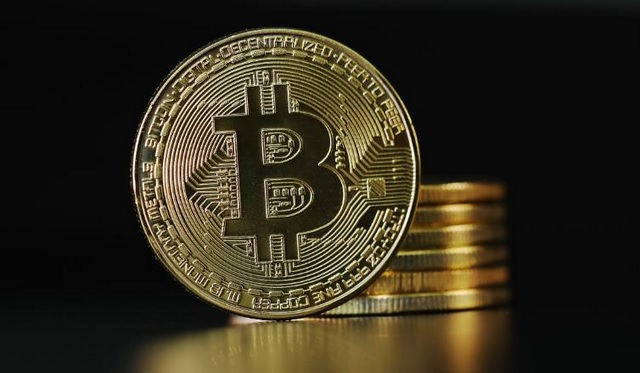 Out of the 274 links to websites containing child abuse content, 142 were linked to resources listed on the dark web and required a Tor service to access them, all of which was uploaded to the blockchain by unknown people.
The findings raise some serious questions about the blockchain technology, which not only forms the backbone of the cryptocurrency industry, but is also being touted as an evolution to conventional data storage methods.The new findings also risk the legality of cryptocurrencies, as the presence of such content, which is deemed highly objectionable in many countries, might lead to a ban on its underlying technology i.e. blockchain.
"Our analysis shows that certain content, eg, illegal pornography, can render the mere possession of a blockchain illegal. Although court rulings do not yet exist, legislative texts from countries such as Germany, the UK, or the USA suggest that illegal content such as [child abuse imagery] can make the blockchain illegal to possess for all users. This especially endangers the multi-billion dollar markets powering cryptocurrencies such as Bitcoin", said the research team's report.
Since blockchain data can be downloaded by users and new content can also be added to it, the presence of illegal content such as child abuse imagery can have severe legal ramifications on a personal level and may attract disciplinary action. Bitcoin, and cryptocurrencies as a whole, face a lot of skepticism, and once it's underlying technology comes under the scanner of government authorities for wrong reasons blockchain-based cryptos might be labeled illegal.
---