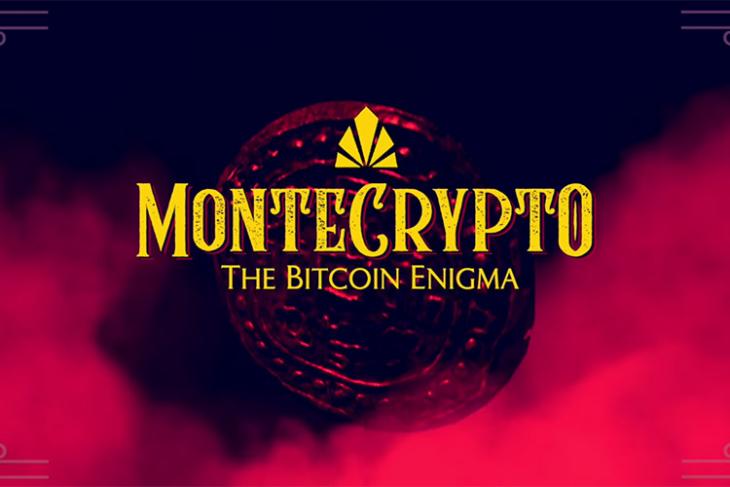 Developer Gem Rose Accent is all set to launch its puzzle game Montecrypto: The Bitcoin Enigma on Steam on February 20. The game features a series of "mind-bending" puzzles set in a maze which players can explore in first person. Sounds pretty boring, doesn't it? Well, we bet the game will pique your interest as the developers have announced that the first person to complete the game will be awarded one Bitcoin.
While Bitcoin prices have been fluctuating quite a bit since the beginning of the year, one Bitcoin is currently valued at over $10,000. Since the game costs just $1.99, prepare for some tough competition as it's expected to garner a lot of attention. Motherboard points out that as soon as someone completes the last puzzle, the game will end.
In a press release about the game, developer Gem Rose Accent wrote:
"We are trying to keep our identities secret for now…But we can say we are a group of game developers and that we had a crazy idea for a game. As huge fans of treasure hunts we took inspiration from riddles like la chorette d'or (the golden owl), a statue of the owl was buried in 1993 at the same time a series of clues was published, and still nobody has solved the clues to find the owl and claim the 15kg statue made of gold and silver."
Motherboard also pointed out a possible clue about the game which can be found on its FAQ page, which links to the GitHub page for btcrecover, "an open source Bitcoin wallet password and seed recovery tool." The GitHub page explains that btcrecover has been designed for times when the users know most of their passwords, but need assistance in trying different possible combinations.