Canon is rumored to be expanding its mirrorless camera portfolio with the launch of two new APS-C cameras – the Canon EOS M5 Mark II and Canon EOS M6 Mark II – later in August. The rumor mill had been pretty mum on information about these cameras until date, however, we now do have an inkling of what the EOS M6 Mark II may bring in tow for vlogger or street photographers.
As per a report from Canon Rumors, the EOS M6 Mark II is expected to introduce a number of significant changes including a new sensor and enhanced video recording capabilities.
The rumors suggest that EOS M6 Mark II will swap out the existing 24.2MP sensor and Digic 7 engine on the original M6 in favor of a 32.5 APS-C CMOS sensor, coupled with a Digic 8+ image processor. This is expected to better the camera's dynamic range. We can see a bump in the electronic shutter's speed from 1/4000th of a second to 1/16000th of a second, improvements in the 7fps burst mode, Dual Pixel autofocus, and much more.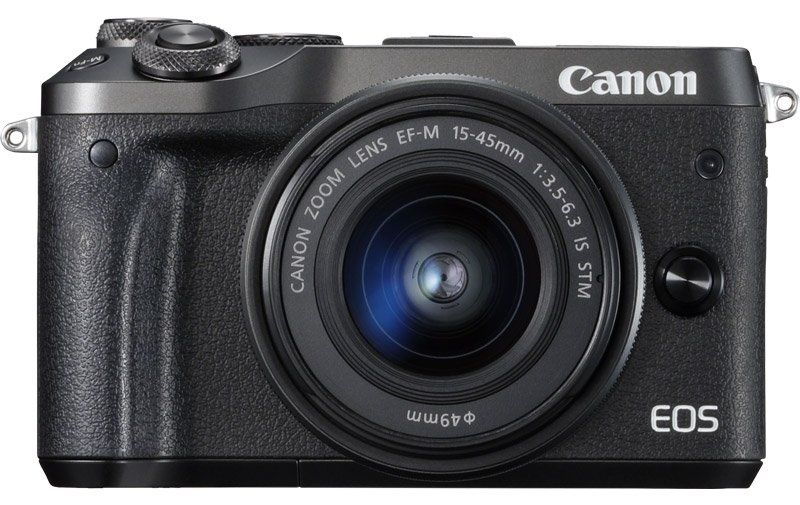 Another important change rumored to arrive with this second-gen EOS M6 is support for uncropped 4K recording at up to 30fps, with improved image stabilization. The original M6 only supported up to 1080p video recordings, so Canon is possibly going the extra mile to make the M6 more attractive to users. It's expected to bring along a number of selfie and vlogging modes, new Movie Picture style and more – but the Canon Log can be absent from this mirrorless camera.
As of now, Canon hasn't disclosed any official information on when the two compact mirrorless cameras are going to see the day of light. However, the rumors of an August 28 launch, which is also where the company would be launching the EOS 90D, are floating around the Internet. I suggest you take these rumors with a grain a salt and stay tuned for more information.
Image Courtesy: YouTube/Canon Camera Assist