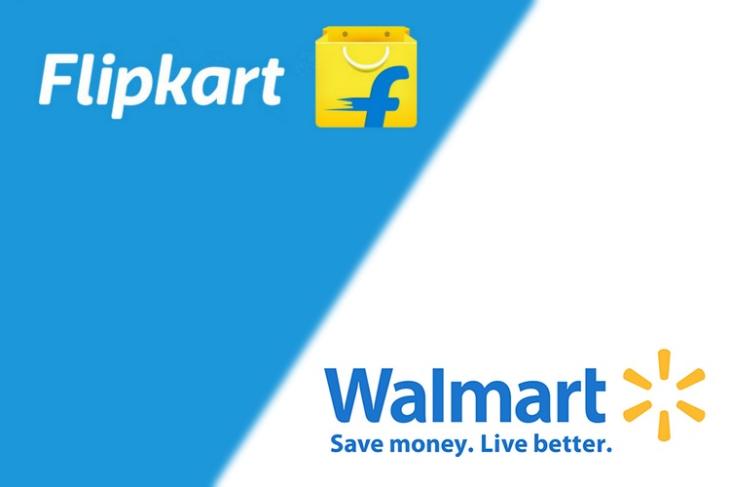 The Confederation of All India Traders (CAIT) is threatening to put the brakes on the proposed $16 billion Walmart-Flipkart deal. The organization on Wednesday alleged that the deal is in violation of Indian laws, and said it will seek recourse from 'appropriate authorities' going forward. The move comes a week after the US retail giant and the Indian e-commerce portal announced that the former will buy a 77 percent stake in the latter for a whopping $16 billion.
"CAIT has decided to challenge Walmart Flipkart deal since the deal is circumventing laws and will offend FDI policy once it is implemented and will create an uneven level playing field beside accomplishing hidden agenda of Walmart to reach out to offline trade through e-commerce way"
On their part, both Flipkart and Walmart had earlier contended that concerns about the deal are unwarranted, saying that the partnership will not only be beneficial to consumers, but also traders and small business-owners, who will get a wider platform to sell their products to consumers around the country from the comfort of their home, thus increasing their customer-base significantly.
While Flipkart did not comment on the latest developments, Walmart India Chief Corporate Affairs Officer, Rajneesh Kumar, told the PTI that the deal will eventually "create millions of jobs through development of supply chains, (and) direct farm procurement will help in increasing farmers' income and take forward government's vision of 'Make in India' initiative and supporting SMEs, among others".
CAIT, meanwhile, says that the lack of a coherent national-level policy for e-commerce is hurting the industry at large. It is demanding that the government institute a regulatory authority to regulate the online retail sector in the country. The trade body also claims that with Walmart controlling user-data post-merger, "the possibility of compromising the data can not be ruled out".