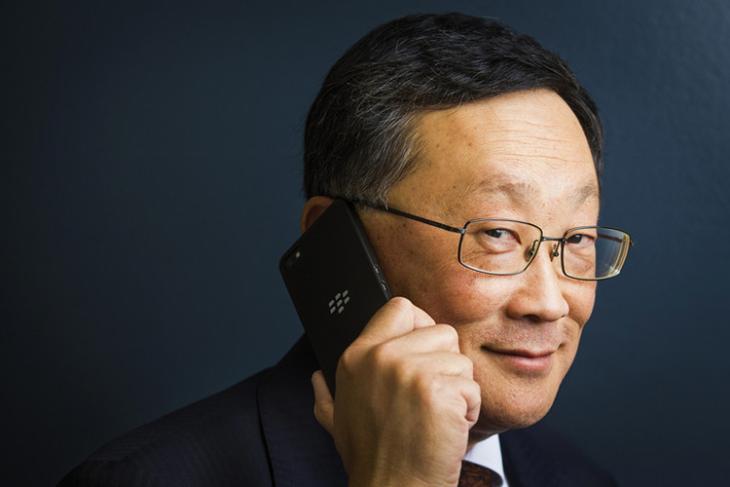 Autonomous vehicles, despite being dubbed as the future of transportation, are inherently controlled by programs which are not 100% hack proof and can be exploited by malicious parties to wreak havoc. BlackBerry CEO John Chen stressed about hacks and attacks around self-driving cars and talked about the possibility of them being used as a 'fully loaded weapon'.
"A car could easily be infected with viruses [and] is literally a fully loaded weapon. If hackers can get hold of it, you can imagine what they could do", Chen was quoted as saying by Telegraph.
The chief of BlackBerry, which is currently developing a software for autonomous vehicles in collaboration with Baidu, mentioned that driver-less cars were programmed with more lines of code than a fighter jet, which means the probability of a flaw getting exploited is much higher in the case of autonomous vehicles. Also, the entire system controlling a self-driving vehicle relies on different software and code that is obtained from multiple sources, which further widens the scope of vulnerabilities waiting to be exploited.
"I can create a car I think is 90 percent virus free but as soon as that car gets on the road and is being used, those conditions need to be regularly checked", Chen added. He also claimed that despite the breakthroughs and cutting-edge work being done in the field, it would take at least 5 more years for autonomous cars to become commercially available. And before such driver-less cars hit the road, the government must enforce certain regulations and establish safety standards, Chen said.
In addition to the safety issues, the BlackBerry chief also expressed concerns about accountability around autonomous cars in accidents and collisions, such as incidents involving cars developed by Apple, Uber and Waymo.