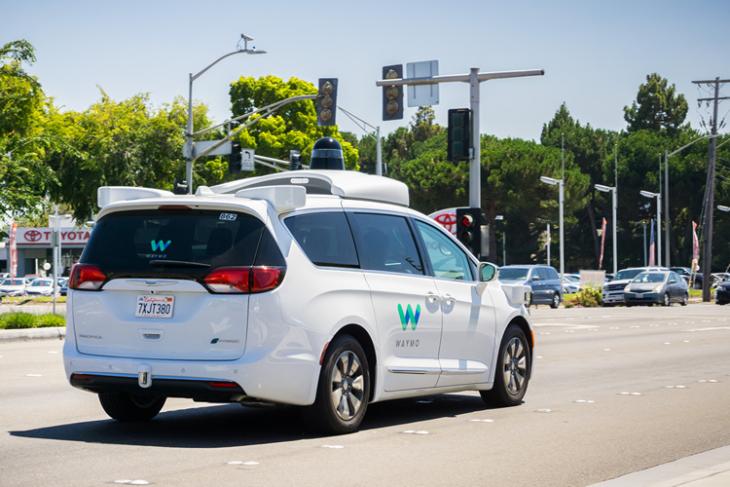 Google's autonomous vehicles division, Waymo, is expected to launch full-fledged taxi services with its self-driving vehicles in the near future. The company has been testing the service in several US cities for more than a year, with its trial in the Arizona capital of Phoenix believed to be the furthest along among the company's 25 test cities.
Recently, the company allowed the media a sneak peek into the functioning of its trial vehicles. As part of the process, Bloomberg got to speak to some of the people who volunteered to be part of the company's Early Rider program, and have been using the service since its inception.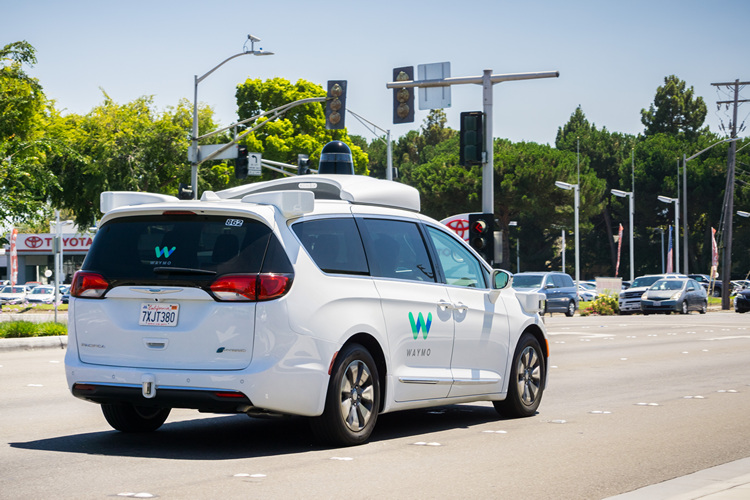 While the test service has been completely free for volunteers, Waymo is expected to soon start charging for it, having already obtained a license to operate full-fledged taxi services in the state earlier this year. And towards that end, the company is said to be showing hypothetical prices to seek feedback from volunteers.
The prices quoted by the app are apparently in line with what's charged by established players like Uber and Lyft, but according to a Waymo spokesperson quoted by Bloomberg, the quotes are only placeholders that "(do) not reflect the various pricing models under consideration".
Having won the LIDAR lawsuit against Uber earlier this year, Waymo has reached deals to buy as many as 62,000 hybrid Pacifica minivans from Chrysler and 20,000 fully-electric I-Pace SUVs from Jaguar to build out its autonomous fleet over the next few years.
The company has also outfitted several Peterbilt Class 8 semi trucks with autonomous packages to delve into the trucking sector, even as Uber this month abruptly shut down its self-driving truck project, claiming that the program was not financially viable in the freight shipping industry.