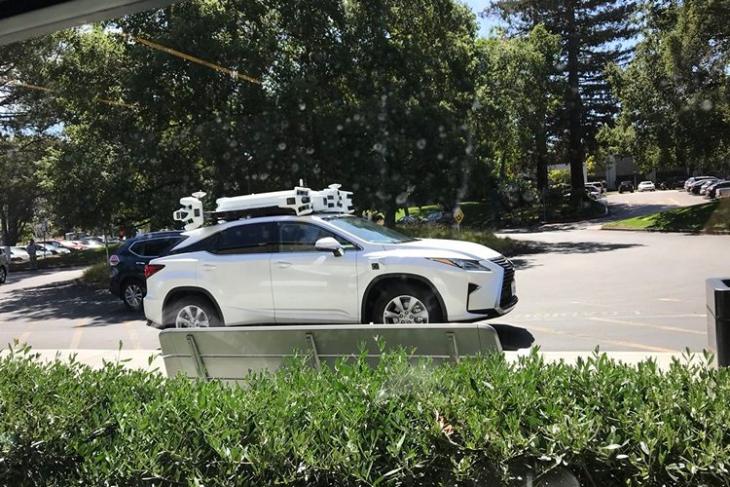 As industry watchers think that Apple car is dead, the iPhone maker could launch it anytime between 2023 and 2025, a top Apple analyst with Hong Kong-based TF International Securities has claimed.
"Apple will earn its 2 trillion dollar market cap through its services business, an Augmented Reality headset, and an Apple Car, according to famed Apple analyst Ming-Chi Kuo who now works for TF International Securities," MacRumors reported late on Tuesday.
The analyst, who was earlier with Taiwan-based KGI Securities, has reportedly sent a new note for investors, outlining products that he expects to be released by Apple in future.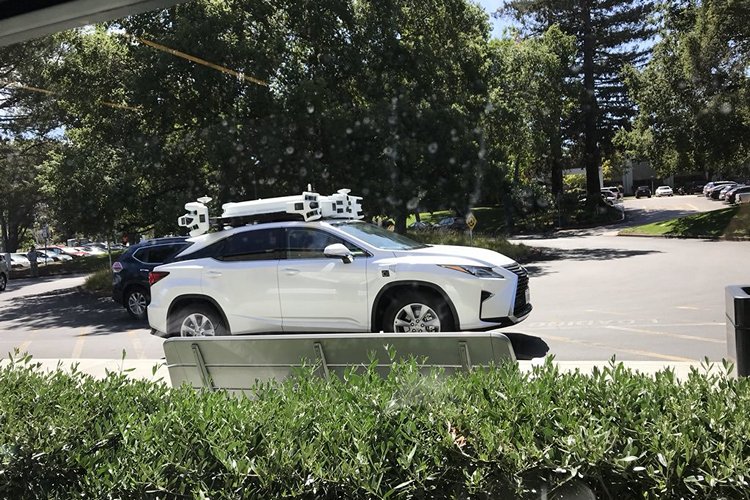 "Apple will launch an Apple Car some time between 2023 and 2025, with the car set to be positioned as 'the next star product'. Kuo foresees the Apple Car revolutionising the automobile market much as the iPhone did back in 2007," the report added.
However, Kuo did not provide details of the possible car or when exactly it might be unveiled.
The Cupertino-based company has largely remained silent on its plans about the Apple Car. Notably, it has more self-driving car permits in the US state of California than any other technology company. Many industry watchers have called the Apple Car the worst-kept secret of the Silicon Valley.
One thing we know about Apple's program was revealed by the California Department of Motor Vehicles (DMV). The DMV confirmed that the Cupertino giant has 55 self-driving vehicles and 83 drivers permitted to operate them, which is a lot more than competitors Waymo, Uber and a host of other companies looking to get into the self-driving business.
With inputs from IANS