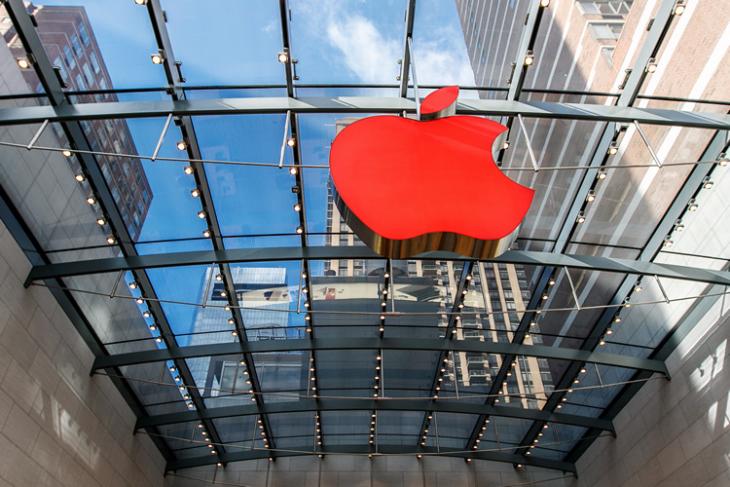 With Google, Facebook, Microsoft, and other tech giants entering the Virtual, Augmented and Mixed Reality segment, it was only a matter of time before Apple, too, jumped into the fray. Reports circulating over the past week indicated just as much, with the iPhone-maker said to be working feverishly on what's being described as a "headset-like gadget with a fully transparent lens that allows users to see through and interact with the environment". However, while initial reports had suggested that the company might only be able to introduce the device sometime in 2020, latest reports seem to suggest that the commercial launch of the rumored gadget might happen "no later than 2019".
The news comes from sources within the Apple supply chain, with C.C Leung, the vice chairman Quanta Computer, a primary assembler of the Apple Watches and Macbooks, revealing the info while talking to reporters at Taiwan recently. According to him, price will be a major determining factor in whether the device will go on to become a success or not. While he suggested that a sub-$1,000 tag would be a sweet spot, it wasn't immediately clear if he had any inside knowledge of Apple's pricing strategy for the upcoming product.
While details about Apple's rumored AR headset is still sketchy at best, it apparently has a code name of "T288" and, is said to come with an iOS-based operating system called 'rOS', or 'reality operating system'. The Cupertino giant, however, is believed to have not yet finalized any of the software or UI aspects of the product, which include app launches, Siri voice activation and head gestures. The company is also believed to be testing a whole bunch of different touch panels, control buttons and other hardware components as it tries out multiple prototypes before settling on the final design.
While Apple CEO, Tim Cook, has expressed "profound interest" in AR, he's also argued that the current AR technologies are just not compelling enough, and bringing something based on that would not be "something that any of us would be satisfied with". Having said that, the Cupertino giant is clearly laying the foundation for a foray into the AR segment at some stage, seeing as the company earlier this year launched its ARKit platform that enables developers to integrate augmented reality features into iPhone and iPad apps.