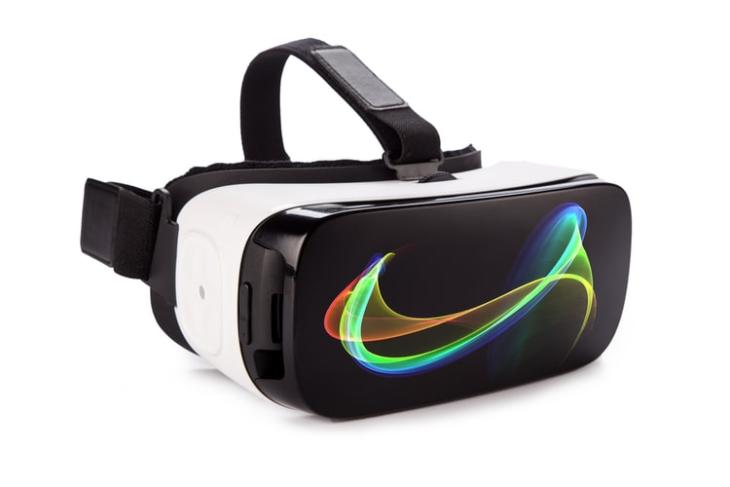 Apple's annual WWDC 2022 event is just around the corner and apart from the obvious software updates, rumors suggested that the company would at least tease its much-anticipated AR/VR headset at the event. We even saw trademark filings, hinting at "RealityOS," which could be the operating system for the headset. However, if we believe Kuo, Apple would not reveal its headset at WWDC this year. Here's why.
No Apple AR/ VR Headset at WWDC 2022!
Ahead of the WWDC event next week, Kuo recently took to Twitter to report that it will take time for Apple to start mass-producing its highly-anticipated AR/VR headset. Hence, the analyst does not believe that the Cupertino giant "will release AR/MR headset and rumored realityOS at WWDC this year."
For reasoning, Kuo says that it would be too early for Apple to reveal the AR/MR headset and RealityOS at its upcoming developer conference.
Furthermore, in a second tweet, the Apple analyst highlighted that if Apple unveils its AR/MR headset next week, it would give third-party manufacturers an opportunity to copy the headset design and release copy-cat products before Apple releases its headset. Therefore, a delay before the product is finalized and all set to launch, makes for a good decision.
He also went on to add that Apple would release the AR/MR headset sometime in 2023. This is in line with a previous report from Bloomberg that hinted at a delay until next year.
Now, it is worth noting that although it is unlikely that Apple would give us a sneak peek at its mixed reality headset during its upcoming event, chances are that the company might spill out relevant information about its plans regarding the headset and RealityOS during the event. It could talk about compatible apps and even iOS 16 could come with appropriate AR/VR features. So, stay tuned for Apple's WWDC 2022, which is starting on June 6, and keep an eye on our platform for further updates.