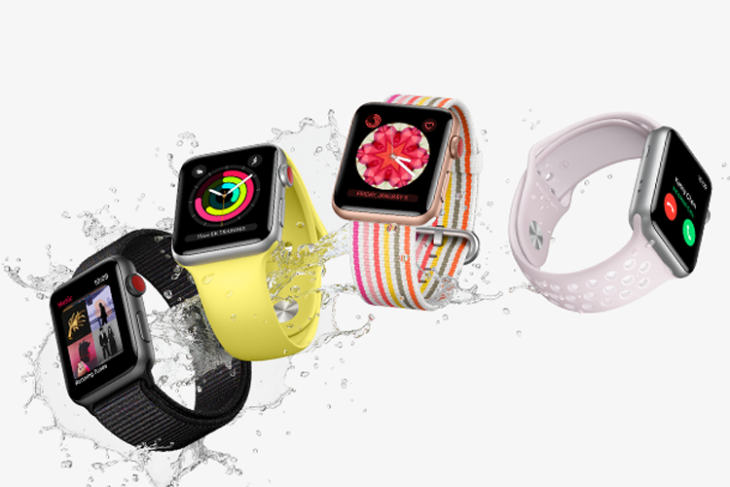 Unlike smartwatches on Wear OS, the Apple Watch doesn't support third-party watch faces. Despite pleas from developers, Apple has not added support, and continues to be the only developer releasing new watch faces. While this allows the company to strictly monitor the overall experience and branding, there's some dearth in variety of designs.
However, Apple might soon change that with support for third-party watch faces, according to a recent report from 9to5Mac. Renowned developer Guilherme Rambo, who's known for Apple-related leaks, has discovered code in watchOS 4.3.1 which suggests that Apple Watch is getting custom watch faces.
Rambo wrote: "A component of the NanoTimeKit framework, responsible for the watch faces, implements a developer tools server that's probably designed to communicate with Xcode running on a Mac. One of its methods has a very interesting log message".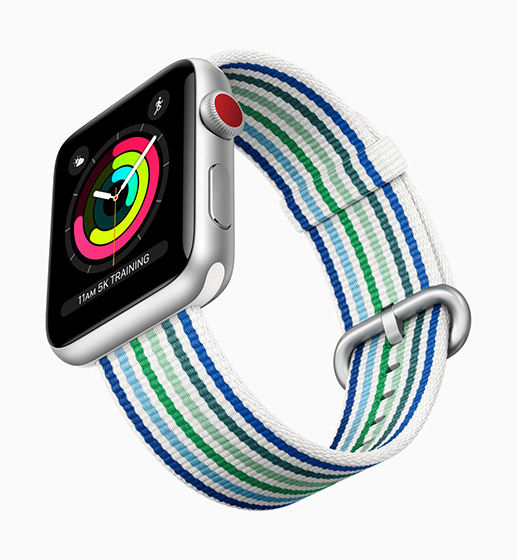 The log message in question reads "This is where the 3rd party face config bundle generation would happen". Rambo further elaborates that the message clearly suggests that the feature is not implemented at the moment, however, it does indicate that Apple has planned for the upcoming third-party watch face support. As of now, Apple has not released an official statement regarding the matter, but the feature is expected to be released with the release of watchOS 5.