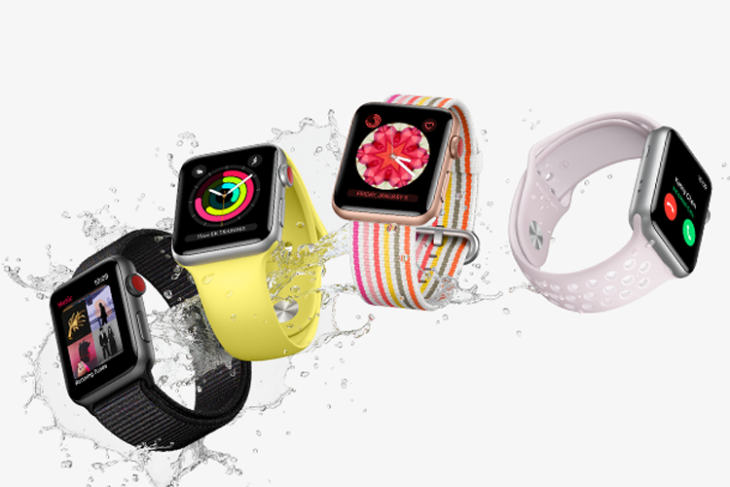 Apple has been outselling its rivals in the smartwatch industry by a hefty margin, and is also planning to introduce the Apple Watch Series 4 with improved health sensing features later this year. But before a new generation of Apple Watch could hit the market, the company has been slapped with a patent violation lawsuit by a US-based Omni Sciences which claims that the Apple Watch's heart rate sensor infringes on its patented technology based on lasers and LEDs.
Omni Sciences specializes in making near-infrared and mid-infrared broadband lasers which find application in a number of fields, including medical science and healthcare.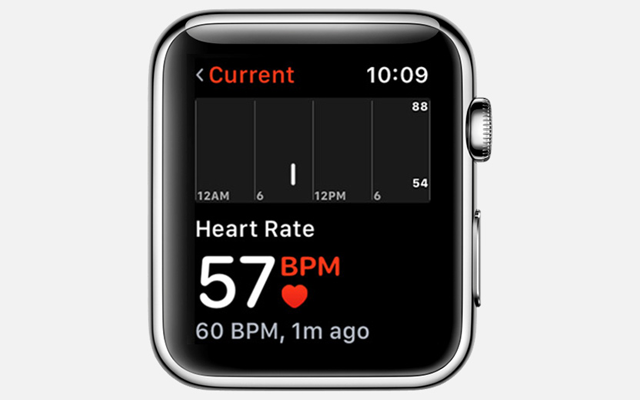 Filed with the Eastern Texas District Court, the lawsuit states that Apple was in talks with Omni Sciences over the laser-based technology it created between 2014 and 2016, holding numerous discussions with the company to ponder the implementation of the technology. However, Apple ultimately cut ties with Omni Sciences and developed the heart rate sensor for the Apple Watch using a similar approach based on infrared LEDs that non-invasively record body vitals.
The company claims that Apple willfully infringed on the patents after sharing the technology with its team and then abruptly severed ties with Omni Sciences just in time for Apple Watch's active development phase. The lawsuit states that Apple has directly infringed, and continues to infringe a number of patents owned by Omni Sciences by selling and importing the Apple Watch into the United States.
The plaintiff has demanded the court to find Apple liable for willful infringement of its patents and seeks due compensation for damages incurred, aside from permanently banning Apple and all the parties involved in the development of the Apple Watch's heart rate sensor from further infringing its patents.