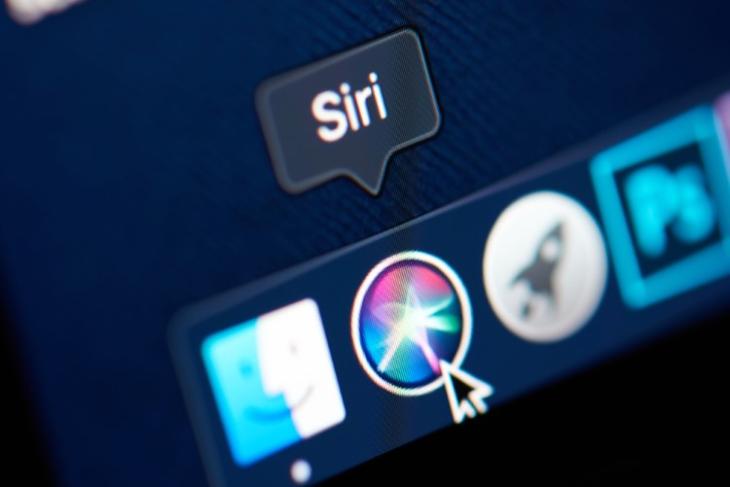 Following widespread privacy concerns about Apple letting its employees listen in on Siri voice recordings, the iPhone-maker has announced that it is suspending the response-grading program for its digital voice assistant, saying it will conduct a thorough review of the entire process before taking its next step.
In a statement to The Verge on Thursday, the company said that it remains committed to user-privacy and, will soon roll out a software update that would allow users to decide for themselves whether they want to participate in the grading program or not.
"We are committed to delivering a great Siri experience while protecting user privacy. While we conduct a thorough review, we are suspending Siri grading globally. Additionally, as part of a future software update, users will have the ability to choose to participate in grading", the company said.
The action follows a recent report from The Guardian that revealed how Apple contractors have access to, and regularly listen in on, Siri voice recordings that include confidential medical information, drug deals and even couples engaging in sexual activities. To make matters worse, these clips have identifying characteristics, such as the user's location, contact details and app data, according to a whistle-blower quoted by the British publication.
In its original response to the controversy, Apple seemed to have been defending its position, saying "A small portion of Siri requests are analyzed to improve Siri and dictation". However, given how people have been pointing out the inherent hypocrisy of Tim Cook's incessant criticism of Google and Facebook for their alleged failures to protect user privacy, it apparently became untenable for the company to carry on with the controversial program.