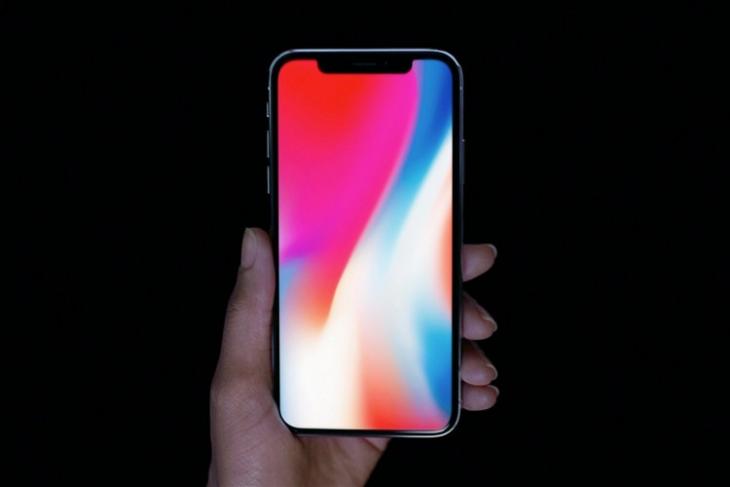 According to a recent report from South Korean news outlet ETNews (via Macrumors), iPhones released in 2019 might feature a slimmer bezel, and a smaller notch.
The report sites information from industry sources close to the matter who revealed that Apple is currently looking into combining the front facing camera with the Face ID sensor which will effectively reduce the size of the TrueDepth sensor.
The report states:
"According to industries, it is heard that Apple is planning to strengthen face sensing function starting from 2019 models. That is why it is planning to increase number of parts that will be used for iPhones and is looking into combination of a face recognition module with a camera module."
It isn't clear how Apple plans to "increase number of parts" and combine two modules at the same time, but you can expect future iPhones to feature even better facial recognition hardware crammed into the signature notch.
The current iteration of Apple's TrueDepth sensor makes use of an infrared camera, dot projector, and flood illuminator. The three sensors are essential to make use of Face ID, so it'll be interesting to see how the company merges the three modules with the front camera to get to a slimmer notch.
As of now, it's too early to say whether the same technology will feature in the upcoming range of iPhones which will be released later this year. Previous rumors regarding the upcoming iPhones suggest that Apple will release three iterations of the iPhone this year and all of them will feature Face ID.
KGI Securities analyst Ming-Chi Kuo, who has previously revealed accurate information regarding the release of current-gen iPhones, has confirmed the rumors and added that the company will release a second-generation 5.8-inch iPhone X, a larger 6.5-inch iPhone X Plus, and a new mid-range 6.1-inch iPhone.