Apple and Samsung are finally mopping over the longstanding patents legal mess and will be starting their relationship afresh. The two tech majors have decided to end their patent infringement battle which has been going on since 2011.
The case, which was about Samsung copying design elements from the iPhone, has been resolved outside the court for an undisclosed amount. The dispute began in 2010 when Apple accused Samsung of copying the iPhones "beyond the possibility of coincidence" and reached US courts in 2011.
A year later Samsung was fined over a $1 billion for the violation, but it refused to abide by the judgment and the case eventually reached the Supreme Court of the USA which ruled in the favor of Apple, although lowering the penalty to $399 million. The case was sent back to a lower court for financial adjustments where last month, Samsung was ordered to pay Apple $539 million.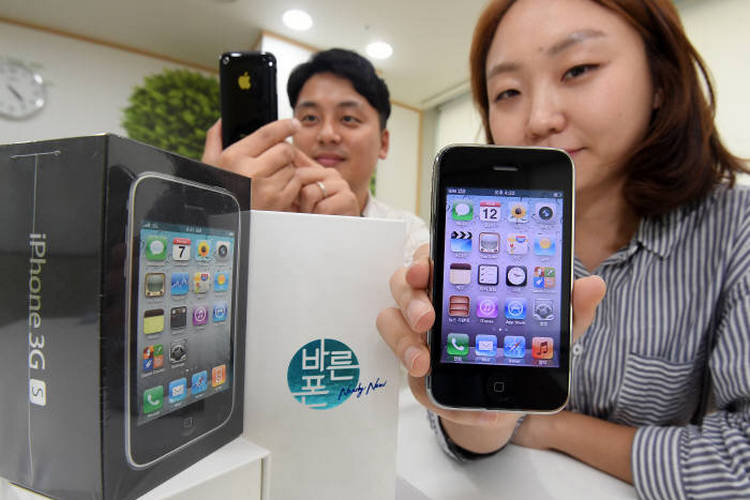 The case, however, was more than just about the money and the two companies had already spent millions on attorney fees to defend their claims. This shows the importance of patents which targeted now old features such as the home-screen dock, pinch to zoom and other scrolling utilities, slide to unlock, and even rounded icons.
While these things eventually became utterly common and some faded out of existence, the case was about Samsung using these features in the early smartphone era to gain a market lead over Apple. Neither of the companies has commented on settlement amount, but perhaps grew tired of the protracted legal battle.
Despite this, Apple has continued its partnership with Samsung's display division which has been the primary supplier of iPhone displays for many years.
---