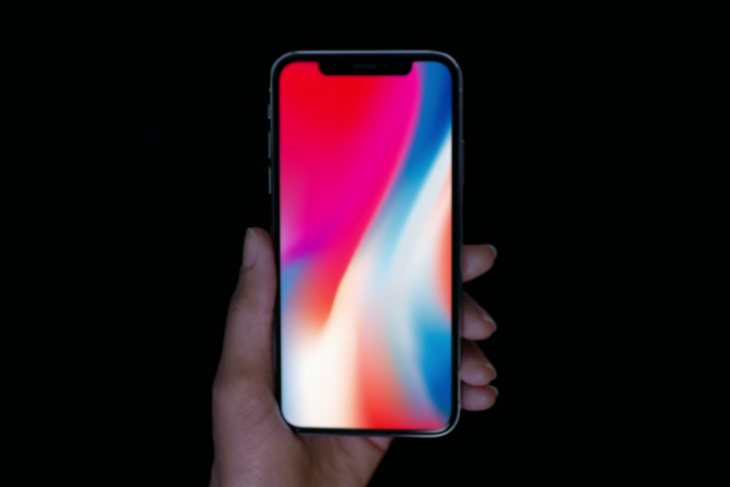 Apple has been leaning on South Korean company LG to get rid of Samsung's monopoly in the display business – at least till it creates its own displays. But as per a new report, LG might have troubles in the assembly line and might not be able to fulfill Apple's orders in time, leaving the American giant at the disposal of the biggest rival – Samsung – again.
LG Displays, as per The Wall Street Journal, has been struggling with unknown manufacturing issues and is likely to miss the deadline for the initiation of iPhone mass production which starts in July.
This has caused Apple's leadership to reconsider reliance on LG and the company is evaluating if it should qualify to become "second source of OLED displays" for iPhones of 2018, a source told WSJ.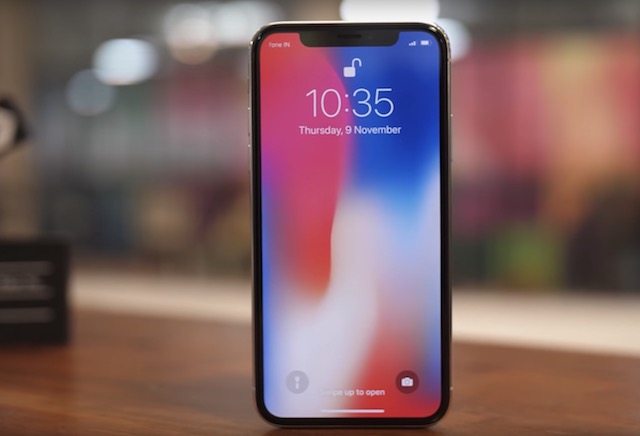 Apple was trying to avoid buying displays from Samsung as it one of the top competitors in the smartphone space in most regions. Moreover, Apple dependence solely on Samsung allows the South Korean giant to have a monopoly over Apple's business. Reportedly last year, the shortage of OLED displays was the main reason behind the delay in the production of iPhone X.
Another aspect to this: Samsung earns $97 per OLED display which is the most expensive component in the iPhone X. The total component cost of the $1,000 iPhone X is $376. This is why last month Apple was considering a cut in its OLED orders and ordering more of LCD displays for the cheapest of the three iPhones to be released this year. Prior to that, it was reported to be talking to Japan's SHARP for the supply of OLED panels to reduce dependence on Samsung.
Previous reports had also pointed out that Apple was negotiating with Samsung over the price of OLED panels. Reportedly, Apple expects a discount of $10 per display panel and considering that it might order 50-100 million OLED panels this year, it could be a huge saving for Apple.