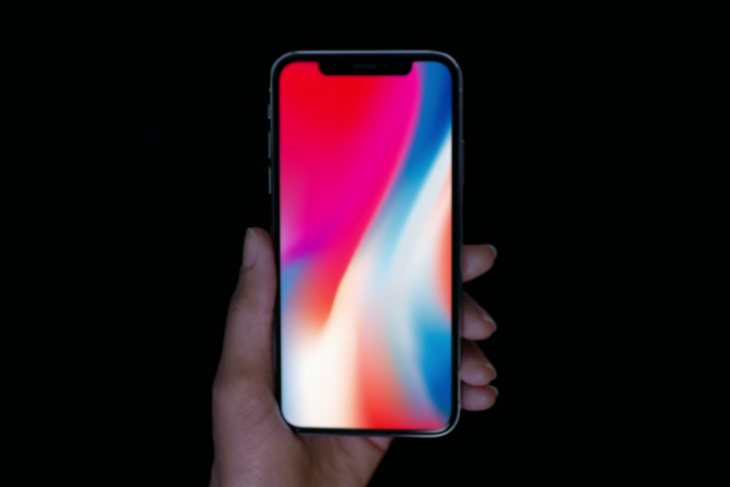 The iPhone X was the first ever phone from Apple to sport an OLED panel and the company reached out to Samsung to supply the panels for its devices. Samsung is the sole supplier of OLED panels for the iPhone X and was expected to make around $22 billion in revenue from its deal with Apple for the next-gen iPhones.
Since Samsung was the sole supplier, the company was able to charge a premium price for the panels. However, according to a recent report from Sammobile, Samsung may not be able to demand a premium price for OLED panels for the next iPhone.
The report suggests that due to the weak demand for the iPhone X, Apple was forced to lower sales projections and cut down on component orders from its suppliers. On top of that, Chinese OEMs didn't copy Apple and didn't make the shift to OLED panels after the launch of the iPhone X, which left Samsung with excess production capacity.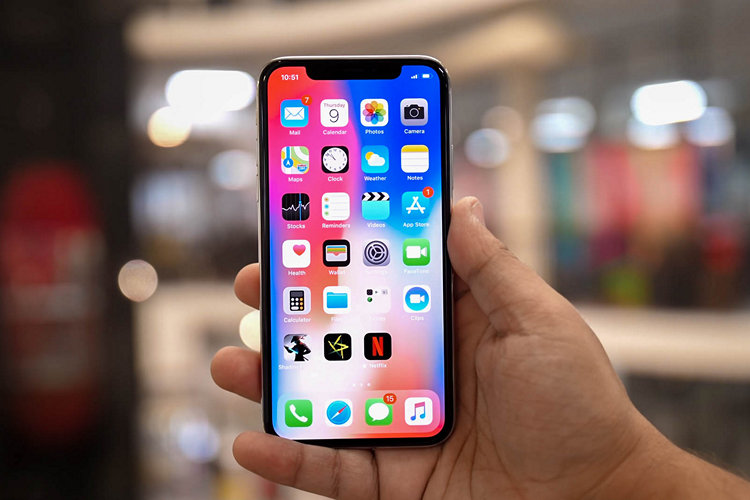 Samsung reportedly planned to produce 200 million OLED panels in 2018, out of which 100 million panels were exclusively for Apple. Last year, Samsung supplied 50 million panels for the iPhone X and it plans to produce 25 million more for the iPhone X this year. The rest of the panels are for the iPhone X successor. Production of the OLED panels for the next iPhone is scheduled to begin next month, with Samsung planning to double the production output by June.
Local reports suggest that Samsung and Apple are in negotiations over the price of the OLED panels, with Apple asking for price cuts for those panels. Since Samsung has excess production capacity, Apple has bargaining power to demand better prices from Samsung. It's speculated that Apple paid $110 per OLED panel last year and Apple now wants to bring down the price to around $100 per panel this year, industry sources have claimed.