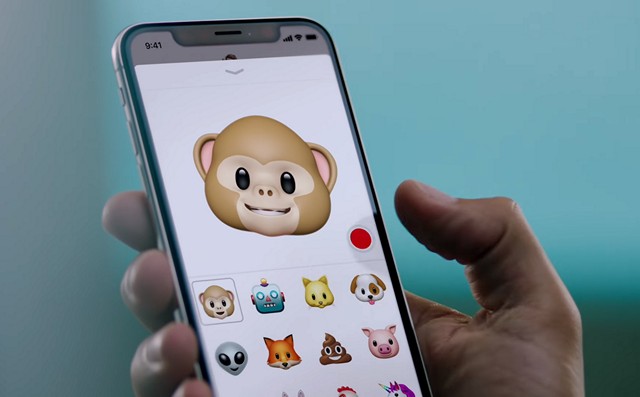 Apple's move to go OLED with the iPhone X has compelled many manufacturers to mimic the step with their flagships and mid-range devices. Samsung, the world's largest manufacturer of OLED displays, is thus in an advantageous position and is already dragging its heels to manufacturer 200-300 million OLED panels for this year's iPhones. Meanwhile, Japanese electronics giant, Sharp, is trying to shatter Samsung's monopoly over the OLED panel market.
Sharp has primed its assembly lines and is fully prepared to mass produce OLED displays, the company's President and CEO Dai Zhengwu announced recently. He stated that Sharp has successfully completed a pilot leg of OLED production and is now ready to produce panels commercially. The smartphones that use Sharp's OLED panels will be launched around June this year. The company is also reportedly planning to launch its own OLED smartphone by the beginning of the second half of 2018.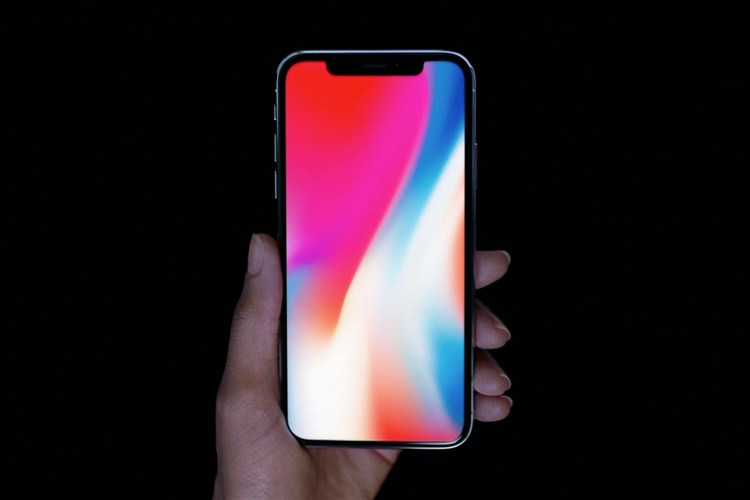 With this Sharp could be hawking at a share of Samsung's income from Apple. Samsung which supplied OLED displays for more than 50 million iPhone X units reportedly made as much as $5.5 billion from its yield – IHS Market predicted that Samsung Display supplied these panels and related components for $110 apiece. Apple was also skittish about these displays and was even forced to delay production due to the initial shortage.
Apple, which was earlier mulling alternative display manufacturers including LG, does not need to worry as Sharp is owned by Foxconn, the contract manufacturer which produces 50% of the iPhones, including the complete batch of iPhone X.
Meanwhile, it was recently reported that Chinese manufacturers are exploring alternative display technologies such as Mini LED to counter the shortage of OLED displays. Since all three OEMs – Oppo, Huawei, and Xiaomi have cordial ties with Foxconn, it will be interesting to see their next step after this announcement. At the same time, Apple is also probing other display technologies like Micro LED for their efficient color reproduction and resistance to burn-in issues.