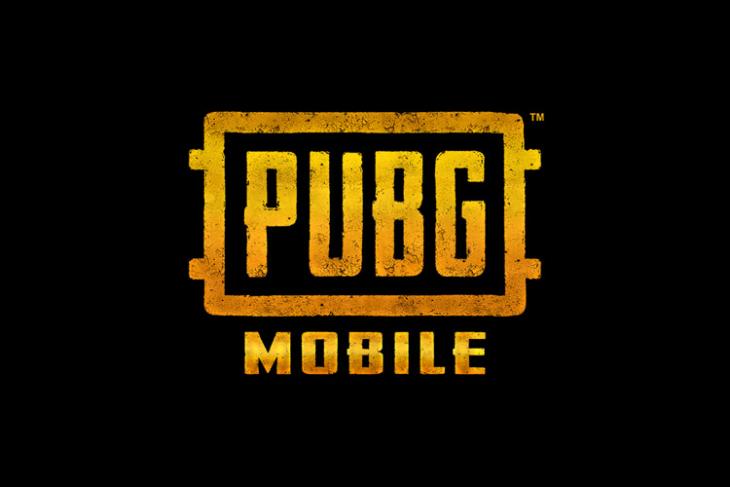 PUBG Mobile, as we all know, is one of the most popular mobile games that are out right now. It was recently crowned as the 'Best Game of 2018' by Google. And now, PUBG Mobile is continuing its streak with two nominations from the App Store in its 'Best of 2018' awards.
Yes, PUBG Mobile was recognized by the App Store earlier this week in Apple's "Game Trend of the Year" category representing the battle royale genre. In addition to that, it was also recognized in the "Top Games Charts of 2018" category as one of the most downloaded games.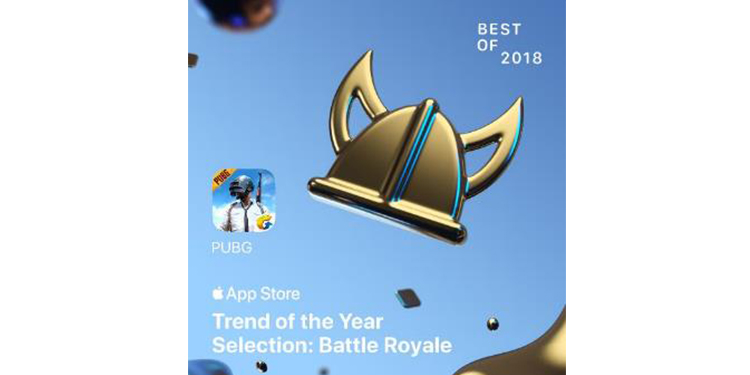 Along with PUBG Mobile, titles like Fortnite, Clash Royale, Hearthstone, etc. have also been selected to represent the best battle royale games of the year.
PUBG Mobile, in my opinion, has a good chance of grabbing the award. It has surpassed 200 million downloads and sees over 30 million daily active users. What's more impressive is that the title managed to achieve all this in just eight months after its launch. It is just as good as the PC version of the game, if not better, and I personally love playing the mobile version over the original PC title.
But that's just me, and I'd like to know your thoughts on this. Which game do you prefer playing – PUBG Mobile or Fortnite? Let me know by dropping a comment down below.