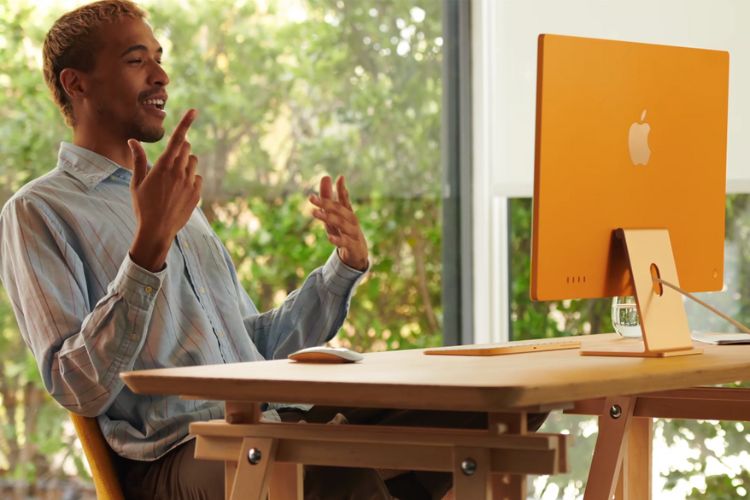 Apple's Mac lineup has been due for an upgrade, and we have exciting details from the renowned analyst Mark Gurman suggesting that new MacBooks and iMacs are coming out soon. We recently got a new Apple Pencil with a USB-C port instead of new iPads. And now, it seems like Apple will launch a 24-inch iMac refresh and new MacBooks this month. So, let's look at what the latest reports say about the upcoming Mac devices.
New MacBook and M3 iMac are Launching Soon!
Gurman suggests that Apple is "planning a Mac-centered product launch," and it could happen as soon as "around the end of this month." Given that the currently available 24-inch iMac with the M1 chipset came out back in 2021, this product has been a long due to an upgrade.
According to the Bloomberg report, current stocks of Apple iMacs & MacBook Pros are in short supply. This suggests a planned upgrade is closing in. Gurman states that Apple previously aimed to release a "larger, pro-focused iMac" soon after the 24-inch iMac launched.
Furthermore, popular analyst Ming-Chi Kuo recently claimed the new Apple M3-equipped MacBooks won't launch until next year. So, it is important to keep our expectations in check for the launch of the new MacBook Pros with the M3 chip. We may only see minor upgrades to the MacBooks and not a processor upgrade afterall.
Gurman's report states that even though new MacBook Pros came out back in January, another update to these laptops this year "would be unusual, but not inconceivable." The report suggests that new MacBook Pros are launching soon. But, the new M3 MacBook Air will only come out next year.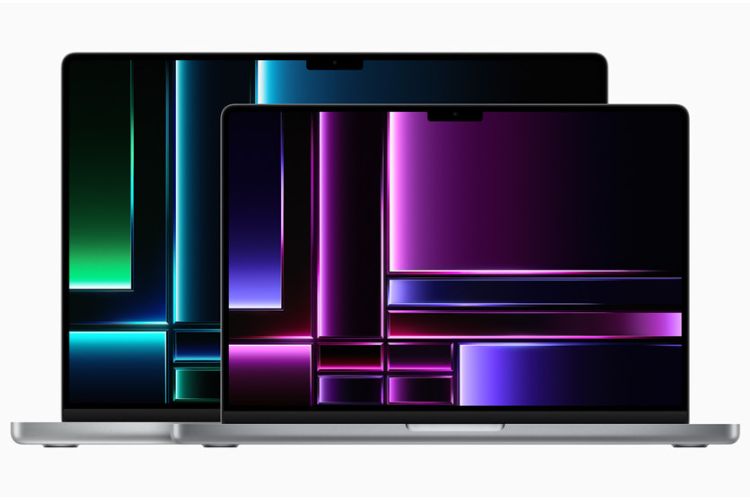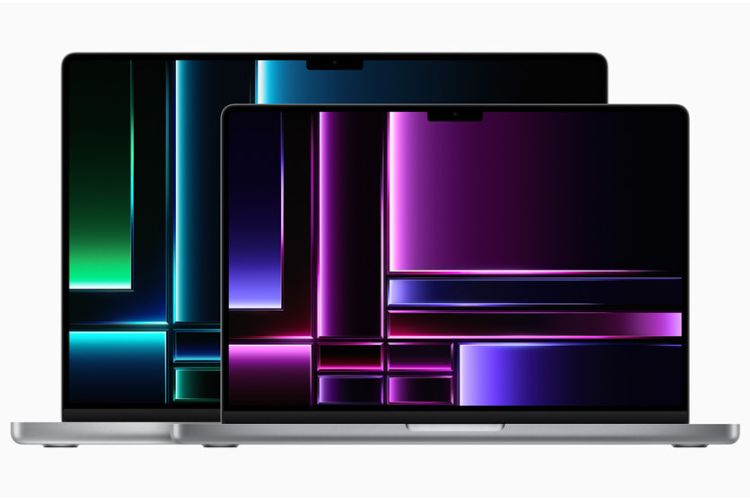 For the new iMac, the biggest change is expected to be an upgrade to the processor. This particular iMac is the only model left in Apple's lineup that hasn't been upgraded to the M-series chip. Apple's M2 triumphs the M1 chip, with a transistor count increase of ~4 billion. The newer processors bring 18% faster CPU performance & up to 35% faster GPU performance.
The M2-based 24-inch iMac launch seems probable to happen at the end of this month. However, there are mixed responses from top analysts concerning the launch date of the new M3-based MacBook Pros. All there is left to do is wait to see if Apple announces an October event for new Macs.
What are your thoughts on the new MacBook Pros & iMacs launching soon? Let us know in the comments below.
---
Load More