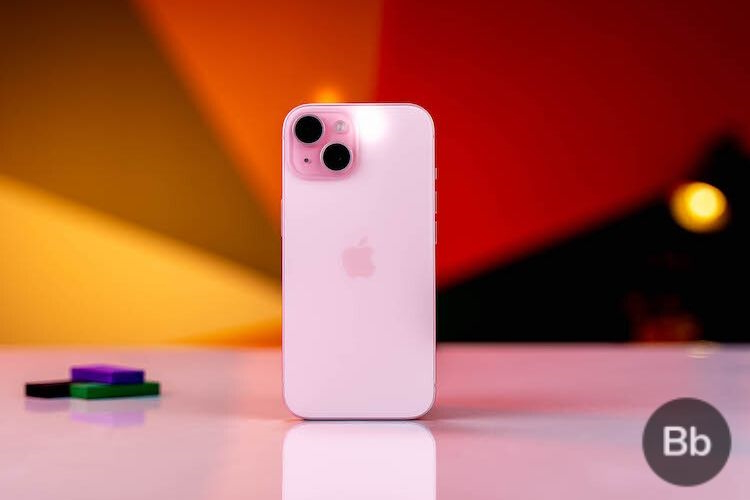 While there exist 'Made in India' iPhones, we all know that these are just being assembled in the country and the main development happens in China. Apple is looking to make a move from China and this could happen soon as Apple might develop the iPhone 17 in India for the first time! Here's what this means.
A Proper 'Made in India' iPhone, Finally!
Renowned analyst Ming-Chi Kuo has suggested that Apple will shift the new product introduction (NPI) for the vanilla iPhone 17 to India, thus, replacing China as its primary option. This could begin in the second half of 2024 and the launch will take place in the second half of 2025.
The reason only the standard model will be developed in India is the less difficulty in the design development, which would mean reduced design risks. Even in the current scenario, only the standard models are assembled in India.
It is suggested that Apple wants to increase the percentage of 'Made in India' iPhones globally to 20-25% by 2024. Presently, it's 10-14% of the global shipments. The tech major also aims to decrease the China production in Zhengzhou and Taiyuan by 35–45% and 75–85%, respectively.
This comes after it was announced that Tata will start making iPhones in India after it acquired the Wistron production plant in Bengaluru. This is also likely to happen in about two years, so, there appears to be a high chance that Tata will fully make the iPhone 17 in India to compete with Foxconn, which has a 75–80% share of the iPhone production in the country.
This will help India become a more prominent market for Apple and we might end up seeing all iPhone models being produced. If the development happens in India, this could finally give some respite to users as costs may finally go down. As of now, users in India have to pay around 40% tax (customs and GST included) and this might be reduced.
Since the details shared by Kuo aren't official, we will have to take this with a grain of salt. This development is a couple of years away and hence, we will just have to wait and see what happens. So, stay tuned for further updates, and don't forget to share your thoughts on this in the comments below!
Featured Image: iPhone 15
---