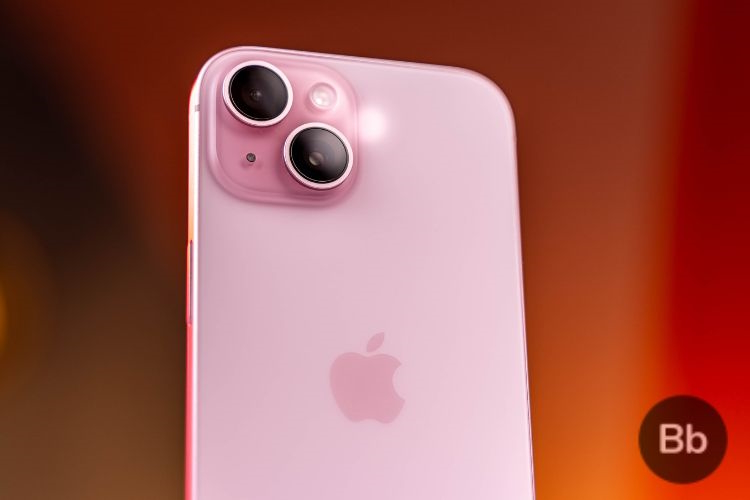 Tata Group will soon be making iPhones in India after Wistron, one of the official manufacturers of iPhones in India, sold its Indian plant to the company. With this, the Tata Group has become the first Indian iPhone maker. Have a look at the details.
'Made in India' iPhones by Tata
IT Minister Rajeev Chandrasekhar confirmed the news via his X (formerly Twitter) post, which congratulated Tata Group on the acquisition. The IT Minister also thanks Wistron for its contributions and applauds Apple for "building a global supply chain from India with Indian companies at its helm."
Chandrasekhar revealed that the company will start making iPhones in India within 2-2.5 years. This will be both for the Indian and global markets.
For those who don't know, Tata Group has been in talks to acquire the Wistron plant in Karnataka. Foxconn and Pegatron are the other two manufacturers of iPhones in India. One thing to note here is that 'Made in India' iPhones are just assembled in the country and not made from scratch.
It is revealed that both Wistron and Tata will be signing the important agreements post which will be seeking the necessary approvals. This move is another step toward making the 'Made in India' initiative stronger and reducing the dependence on China-assembled products in India.
There's no word on whether Tata will continue making iPhones in the Wistron plant or will move operations to its factory in Hosur, near Bengaluru. It is also revealed that the deal to acquire Wistron Corp by the Tata Group is estimated to be $125 million.
Other details regarding this are still not known and we will have to wait for more information on this. We will keep you posted on the matter, so, stay tuned. Also, what are your thoughts on Tata making iPhones in India? Let us know in the comments below.
Featured Image: iPhone 15
---