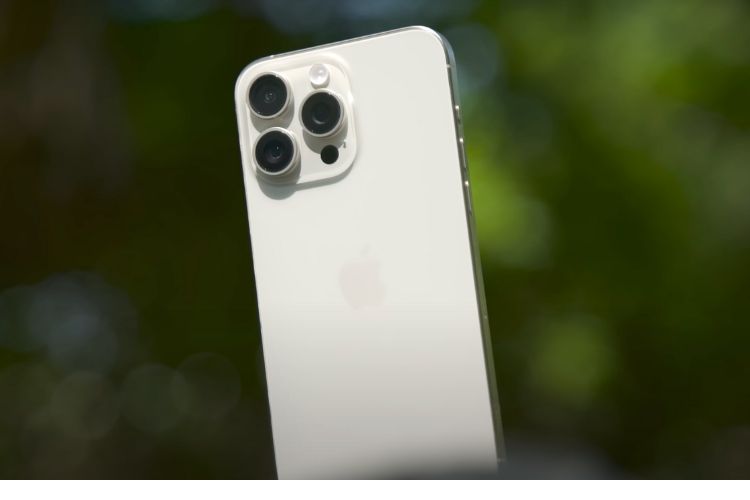 Since the release of the iPhone 15 Pro and iPhone 15 Pro Max, both phones have been getting negative publicity due to the overheating issues users face worldwide. While both the Pro and Pro Max models use Apple's first 3nm A17 Pro chipset, even this powerful processor fails to prevent overheating when subject to intensive games or simple daily tasks. All this is because even in 2023, Apple has not implemented proper heat dissipation solutions on its flagship models. But, coming with iPhone 16, a new rumor has surfaced that the Cupertino tech giant is working on a 'graphene thermal system' to control overheating issues.
While Apple has blamed poorly optimized software for causing the overheating and issued a software fix, a mere software update can do only a little without a proper cooling solution. Thus, this new rumored cooling system may actually come in handy.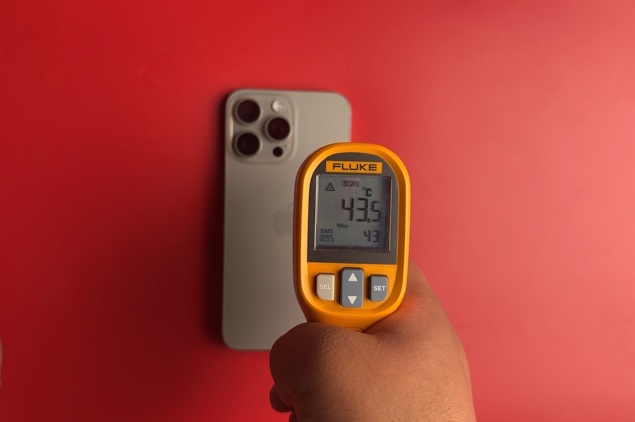 Metal Shell over the Battery Also Expected
Earlier, it was rumored that Apple is exploring how they can add liquid vapor cooling to their future iPhones. A new rumor from the X user (formerly Twitter) Kosutami suggests that the company is now actively working on the graphene thermal system for the iPhone 16 series to overcome overheating issues and will also incorporate a metal shell surrounding the battery for the same.
It is not uncommon for smartphone brands to use graphene films to dissipate heat, with Google also joining the bandwagon with its latest Pixel 8 and 8 Pro models. But, it only did a little for the overheating therefore, the metal shell surrounding the battery on iPhone 16 may actually be true.
While we will have to wait another year to see whether Apple uses this graphene thermal system on the iPhone 16 series, considering how the iPhone 15 Pro series is getting continuously criticized for overheating, Apple will certainly look for ways to overcome this issue.
---