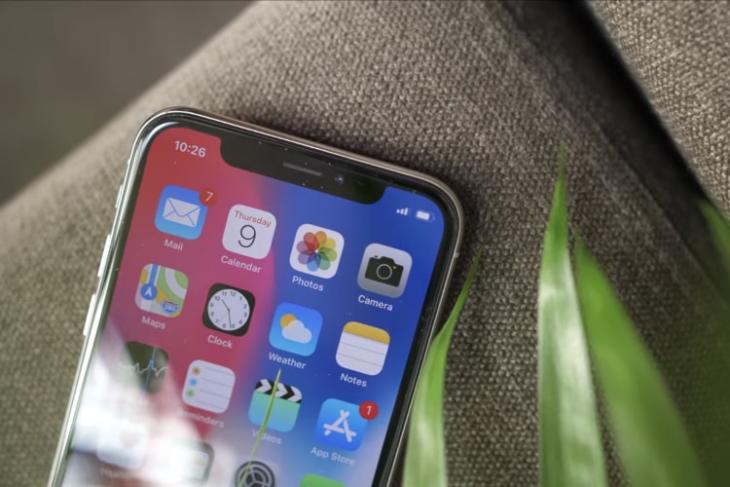 Unveiled last September, the iPhone X started off on a high, becoming the best-selling smartphone during the last quarter of 2017, by shipping more than 29 million units globally. However, more recent reports have indicated that the device hasn't been selling as well as Apple was expecting it to. That being the case, the company is now said to be cutting down on its production going forward.
According to a report from Fast Company, Apple will manufacture just 8 million iPhone X units during the second quarter of the year. That's because the Cupertino giant apparently has excess iPhone X inventory that built up last year when, at the peak of its popularity, the company overestimated demand for the device, and stockpiled millions of units that are yet to be shipped off all these months down the line.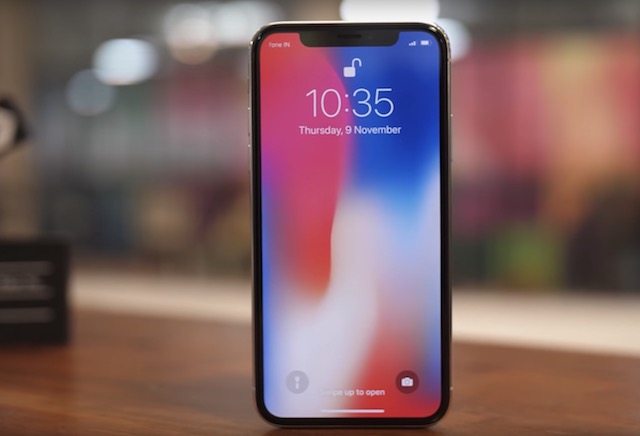 According to a source quoted by the publication, Apple is disappointed with sales of the iPhone X, and the company's senior executives are now questioning whether releasing a $1,000 smartphone in the current global smartphone market made any financial sense.
According to Nomura analyst Anne Lee, the company is believed to have sold between 8-12 million iPhone X units during the first quarter of the year, which is down almost 70 percent from the December quarter.
According to Above Avalon's Neil Cybart, Apple might sell up to 60 million iPhone X units in the first 12 months of being on the market. Which means, the company will only sell 33 million more units during the first nine months of this year. According to him, "While Apple may still report quarterly iPhone unit sales growth from time to time, especially if year-over-year compares are favorable, the growth would not represent some kind of step increase in sales".
He, however, notes that the company will be able to offset some of the sales pressure from a slowing iPhone upgrade rate if it's able to expand the iPhone installed base by presumably releasing a more affordable devices.