With mid-range smartphones getting better with every passing year, more and more people are struggling to justify shelling out $1,000 on flagship devices. That being the case, Instinet analyst Jeffrey Kvaal has now lowered his iPhone sales forecast for fiscal 2018 to 221 million units from 226 million units. The Wall Street consensus stands at 224 million.
That according to a report from CNBC, which claims to have access to the research note in which Kvaal argues that the iPhone demand just isn't keeping up with expectations.
According to him, "our demand checks suggest little improvement in iPhone demand in 2018. Corresponding supply chain downticks suggest iPhone expectations have yet to bottom". He goes on to suggest that there's more trouble on the horizon for the Cupertino giant, largely because "the market elasticity is falling".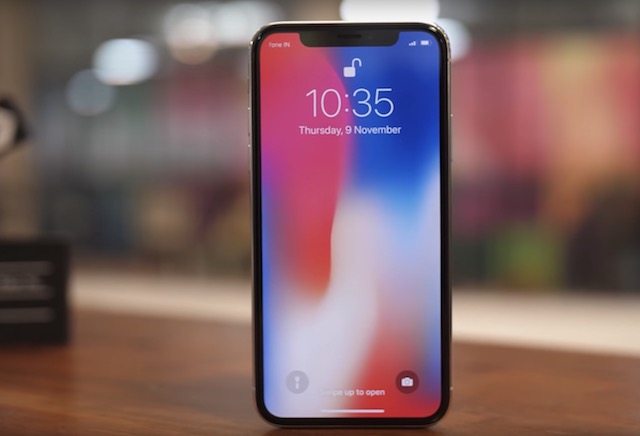 To prove his point, Kvaal stated the example of AT&T's recent BOGO promotion on the iPhone X, which had to be withdrawn after a couple of weeks following poor response. Samsung is also apparently suffering from lower demands for its latest flagships, with Galaxy S9 pre-orders said to be down 30 percent.
Analyzing the cause for poor iPhone X demand, Kvaal says, "We do not believe it is a coincidence that the highest end of the product portfolio, the X, is the model that is flagging". According to him, "The China domestic vendors may be focusing on the mid-tier of the market. These datapoints align with the theory that smartphone ASPs [average selling prices] may be bumping up against their upper limit".
It will be interesting to see how companies like Apple and Samsung will tackle the problem of falling demand going forward, but sensible pricing will be a start.
---