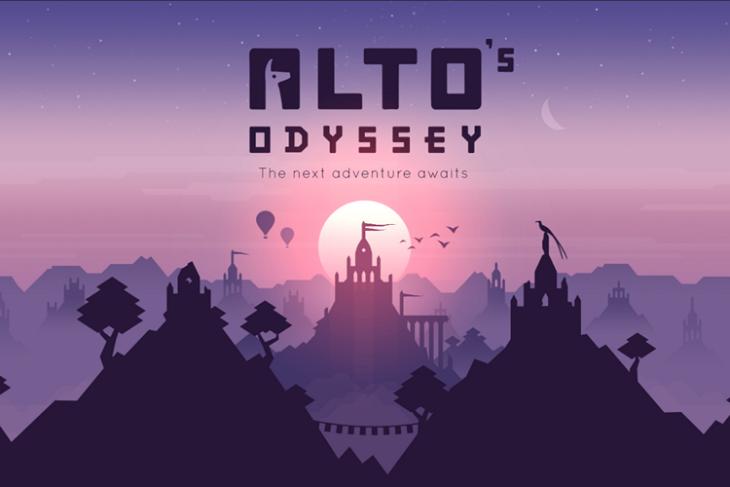 Epic Games have announced nine indie games that are making their way to the Epic Games Store including popular mobile games Alto's Adventure and Alto's Odyssey. This announcement marks the debut of Alto's Odyssey on PC. The older Alto's Adventure is available on the Microsoft Store since 2016.
Other games coming to the store include Ooblets, a harvesting game; No Straight Roads, an action-game inspired from rock music; Manifold Garden, a first-person puzzle game; Airborne Kingdom, a game about city management and exploration; Wattam, a game where you befriend other inhabitants; Superliminal, a puzzle game which you play based on your perspective; and Eternal Cylinder, an open-world survival adventure game.
A few games in the list – Ooblets, Wattam, Airborne Kingdom, and Manifold Garden were announced earlier for Steam. However, it looks like the developers have changed their minds, probably due to the high-profit margin offered by Epic Games.
Moreover, almost all these games will stay exclusive to the Epic Games Store which is a direct attempt to pull gamers away from Steam, the go-to destination for PC gamers. We will have to wait to see if this move by Epic Games will make a difference in the perspective of gamers when it comes to exploring and trying out new games.
My personal favorite in this list has got to be Alto's Odyssey. I wonder how the in-game experience will translate from playing the game in a touchscreen device to playing with a mouse or keyboard. I hope the developers add support for touch input since there are a lot of 2-in-1 laptops out there in the market.
So, which game are you excited the most for? Tell us in the comments.