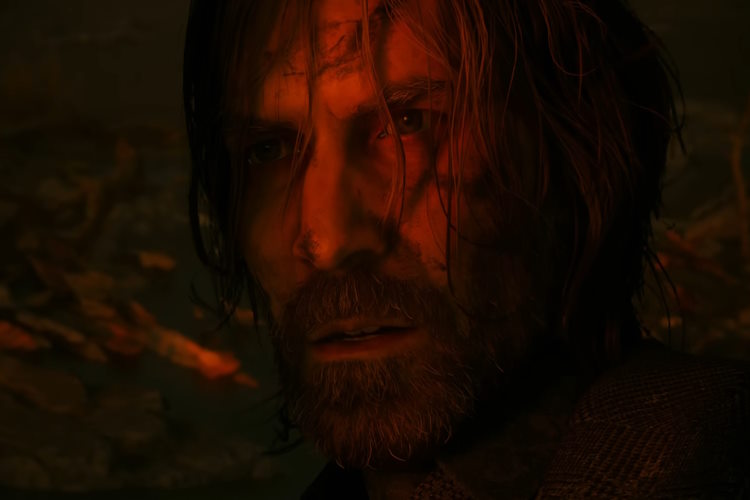 Alan Wake 2 is launching in a few hours, and Remedy has already started sharing details about what comes after. With the pre-load going live a couple of days back, many have been wondering about the post-game content in Alan Wake 2. After all, it is a single-player title, and post-launch content for single-player titles is generally lacking because of its linear nature. Fortunately, this is Remedy, a group of people who enjoy storytelling, and they have finally revealed their plans for the New Game+ mode in Alan Wake 2.
Alan Wake 2 NG+ Will Bring New Content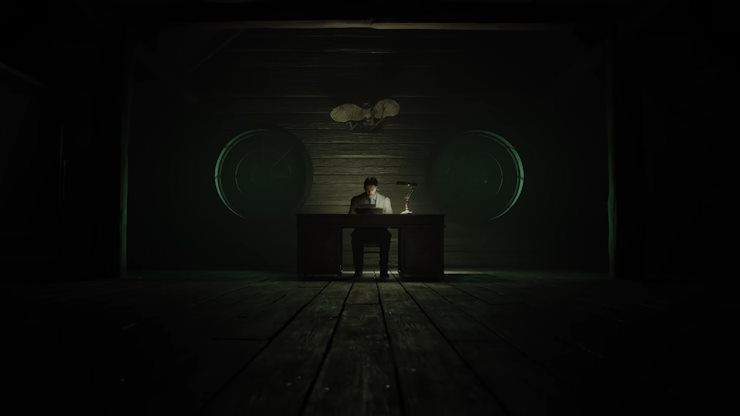 Remedy shared this announcement through their official X account (formerly Twitter). They detailed their plans for the NG+ mode in Alan Wake 2 and what players can expect from the game after completing their first run. Before we proceed, you should know that the game will not ship with the NG+ mode on launch. Instead, it will get added later down the line.
If you have played a New Game+ mode in recent single-player titles, you can expect a similar gameplay from Alan Wake 2. As confirmed by Redemy in their tweet, here is what you can expect:
You carry over every unlocked upgrade and weapon throughout the game.
Completing the game once also unlocks a new difficulty called the Nightmare difficulty. Currently, the game has three difficulty levels: Story, Normal, and Hard. Nightmare might be something like a one-shot, one-kill affair with even more unforgiving items scavenging.
Finally, the most interesting aspect of playing NG+ in Alan Wake 2 is that the game will unlock a new alternative narrative.
The new narrative will include new Manuscripts to gather and video content previously unavailable in the base game. The developers didn't confirm whether you have to play multiple times to unlock every piece of story content. However, we expect everything to unlock within the first NG+ run. I mean, it also fits the nature of the game. In Alan Wake 2, the horror writer Alan Wake keeps writing a new story to escape Dark Place. The NG+ unlocks can be new manuscripts that Alan rewrote.
Regardless, it is great to see games bringing over new narrative content in New Game+ playthroughs. Multiple titles in recent years have tried experimenting with the New Game+ offering, like Alan Wake 2. Starfield's New Game Plus is a good example, where the beginning hours get changed in every new NG+ run. Similarly, Armored Core 6 provides a different experience in NG+.
Alan Wake 2 launches on 27 October 2023 for PlayStation 5, Xbox Series X/S, and PC via Epic Games Store. But hopefully, we will get to see the new content along with the NG+ mode sooner rather than later.
---
Load More