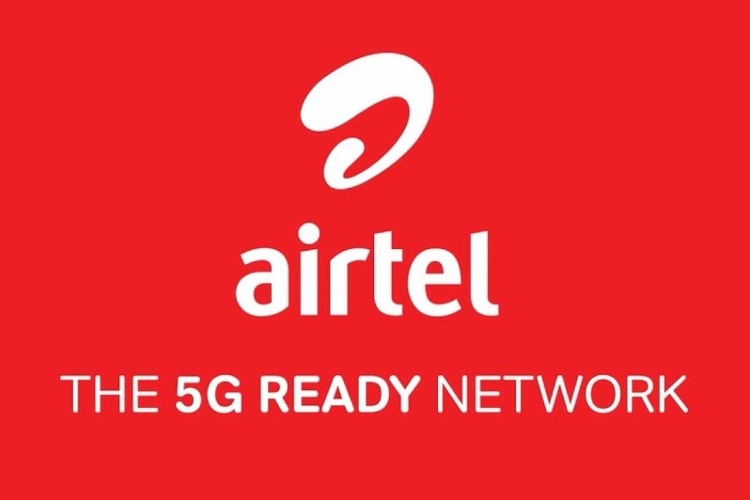 Jio very recently announced the rollout of its 26GHz 5G spectrum in 22 telecom circles in India. And now, it's time for another telecom operator to join the venture. Airtel has now announced that it has completed the rollout of the 26GHz millimeter wave (mmWave) spectrum in the country. Have a look at the details.
Airtel Rolls Out 26GHz 5G Spectrum
Airtel has revealed that it has completed the rollout of 5G services in the 26GHz spectrum in 22 telecom circles, the same as Jio. This rollout has been done in accordance with the norms set by the Department of Telecommunications (DoT). To recall, Airtel recently announced the rollout and has now finally completed it. The telecom operator acquired a 19,867 MHz spectrum when the auctions were completed last year.
As mmWave 5G spectrum rolls out, this will enable faster speeds, thus, making the Airtel 5G Plus (or any other network for that matter) a better experience. Airtel, in a release, says, "With broader 5G opportunities enabled by 26 GHz, the company is poised to continuously drive innovation to create the ultimate Airtel 5G Plus experiences for its customers."
For those who don't know, 26GHz mmWave 5G spectrum is the highest 5G band range and is not really meant for commercial use and is mostly for businesses. The high band range would be ideal for much faster speeds with higher bandwidths and low latency while ensuring more and more people benefit from this.
Airtel had begun testing the 26GHz mmWave and 3300 MHz bands in West Bengal while Jio did the same in Gujarat. Airtel began rolling out 5G in October last year and has garnered around 10 million users since then. It is available in around 5000 cities. Plus, Airtel has introduced unlimited 5G Plus with the existing plans to lure more people into using it.
We are yet to get more details on this matter, so, stay tuned until more details arrive. What do you think about this? Let us know your thoughts in the comments below.
---