An idea can change your life (True), a tagline of famous Indian telecom company. An Idea is what drives change in the society and brings innovation. It took a lot of crazy ideas to shape the World the way it is now.
Here I bring some more crazy ideas, that are genius and have not been implemented yet.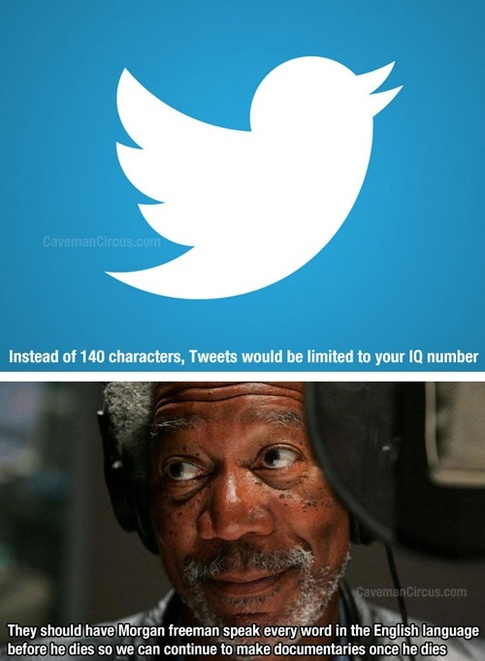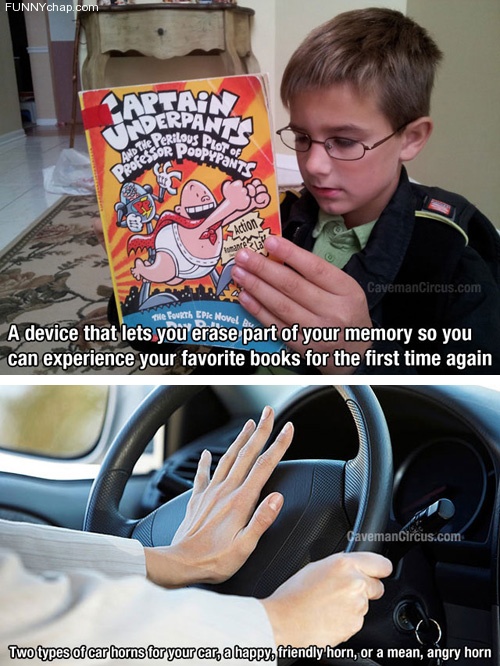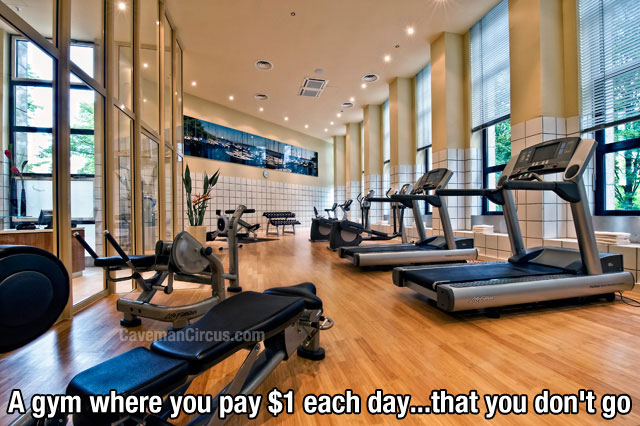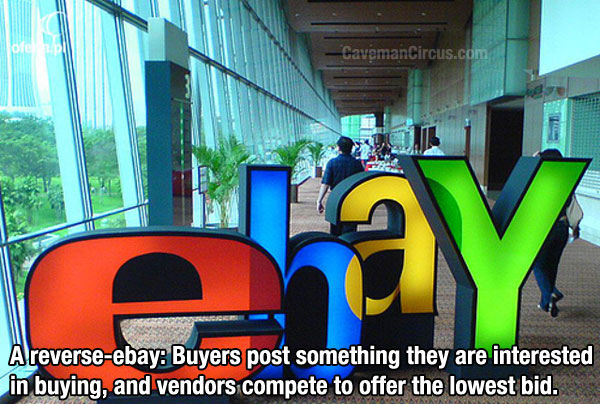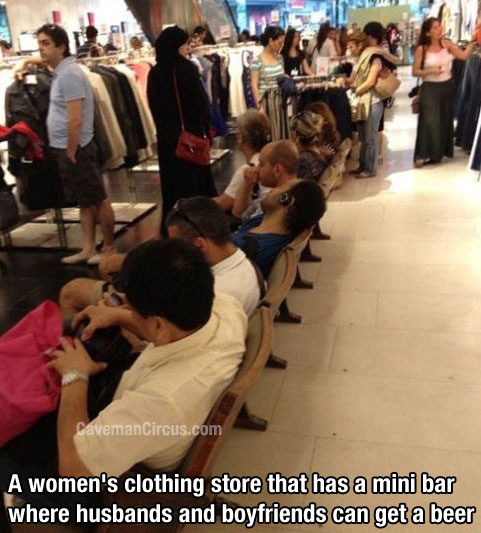 I hope you enjoyed the post.
My recent two posts,
Cats' Awesome Modeling Poses (10 Pics)
Wikipedia has an Official Merchandise Shop. Did you know?
Content Courtesy: here.