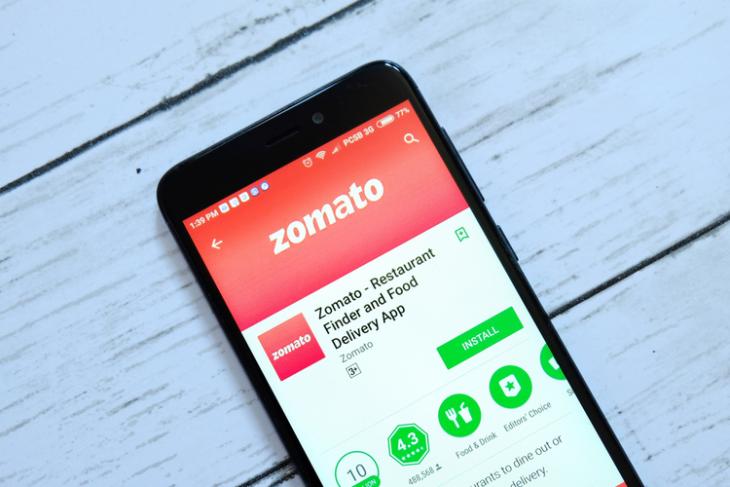 Zomato has suspended its Infinity Dining subscription program for an indefinite time following persistent disagreements with the National Restaurants Association of India (NRAI). In a correspondence with Financial Express, the company said that while the program is not being shut down officially, there is no specific date for its revival at this stage.
According to a Zomato spokesperson, "The product is in alpha stage and being tested continuously. Group dining, whether organized office parties or family outings, is a valuable large-table opportunity. The very focus of infinity was to enable more of these opportunities for restaurants. We received a range of feedback about the service, and have paused it as we incorporate the feedback".
On his part, NRAI president, Rahul Singh, has announced his satisfaction at the withdrawal of the Inifinity Dining program, calling it "an ill-conceived product". According to him, "Zomato's attempt to sell the Infinity feature in the Gold program was the final straw. We are not at all surprised that it shut down — it had to. On one hand, NRAI is advocating the conservation of water and other resources, and on the other hand we get an ill-conceived product which promotes wastage".
In case you didn't know it already, Zomato had been testing its Infinity Dining program since last July. The scheme offered Zomato Gold members unlimited eating and drinking at select restaurants in Delhi, Mumbai and Bengaluru. The program was expected to offers patrons a social dining experience without any cap on the quantity, but has now been scrapped because of disagreements with partner restaurants and eateries.
The fight over Infinity Dining is part of persistent disagreements that food-delivery companies, such as Zomato, Swiggy and others, have been having with their respective partner restaurants around the country. While other aggregators including Dineout, Easydiner, Magicpin and Nearbuy have managed to resolve at least some of the contentious issues, the standoff with Zomato seemingly shows no signs of a thaw any time soon.